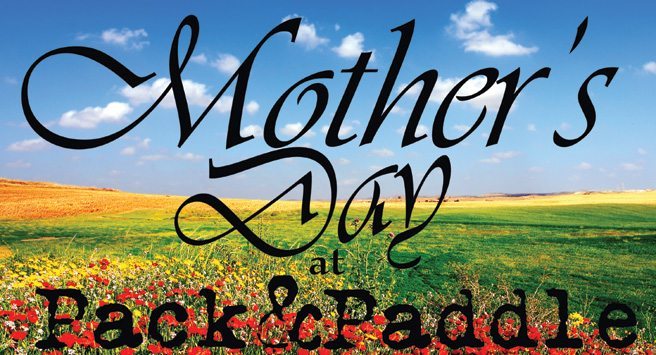 Shop local this Mother's Day! Our staff has put together this list of the best gifts for Mom. We have a wide selection of women's clothing, shoes and accessories.
Don't forget, we do free gift wrapping!
AVENTURA CLOTHING –
Aventura's mission is to help the earth one garment at a time – they're passionate about creating fashionable clothing with low environmental impact. From fabric swatches to photo shoots their clothing is designed by women for women for a great fit.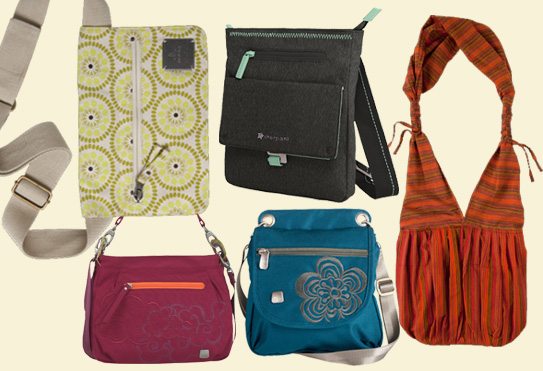 PURSES – A woman can never have too many purses. Give Mom something special she can carry around with her at all times! Featuring brands like Haiku, Pistil, Prana, Kavu and Sherpani.
SOAP – Who doesn't love soap? Locally made goat's milk soap has been a long-time favorite for P&P customers. It's soft on the skin, and comes in delicious scents like Lavender, Vanilla, Melon Dreams and Juniper Sage.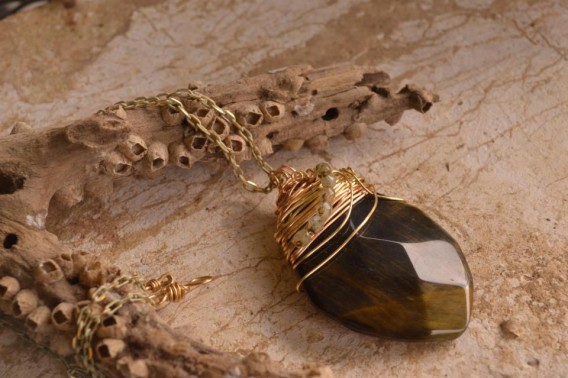 LOCAL JEWELRY – We have a wide selection of beautiful, locally crafted jewelry that is just right for Mom.
SUNHATS – Floppy sunhats are
a must in the garden, at the beach, music festivals or even just on a beautiful Sunday afternoon stroll! We have a huge selection of colors & styles from Prana, Sunday Afternoons, Horny Toad and Pistil.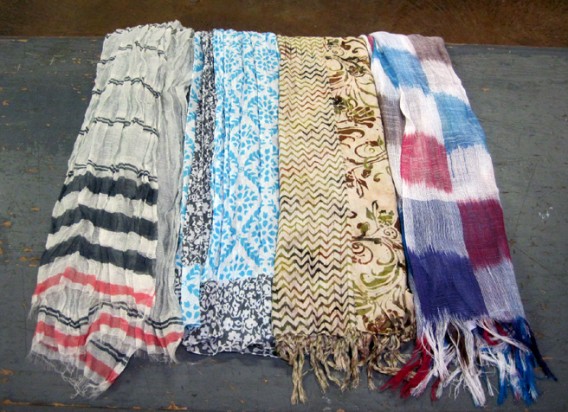 SPRING SCARVES – Add a touch of color to her wardrobe with a lightweight, spring scarf.
TOMS SHOES – The perfect gift
for any Mom – cute and comfortable shoes for everyday wear! Plus, you have the added bonus of knowing that your purchase is helping shoe-less kids all over the world.