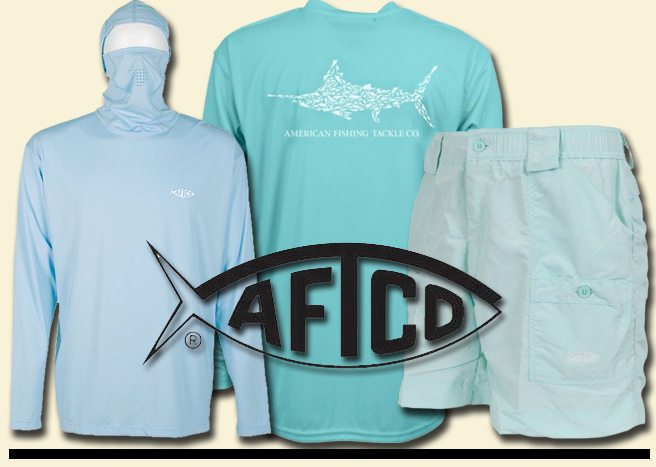 We just started carrying the AFTCO Brand this spring, and we're already loving all of their products. AFTCO clothing offer not only the functionality demanded by the serious angler, but also the "California Cool" factor that younger anglers are looking for.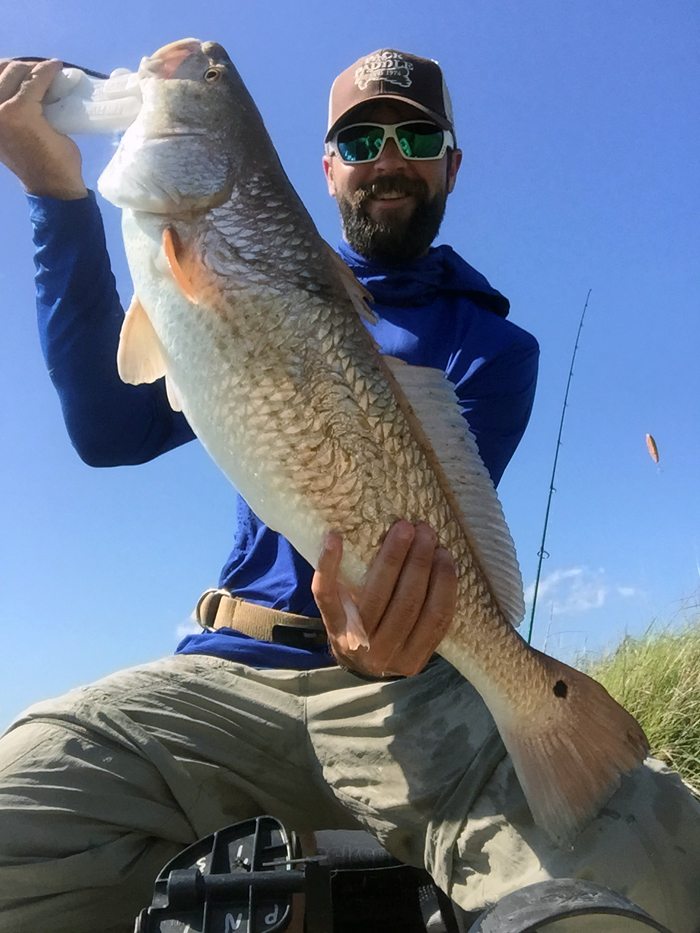 Why Scott loves his fish ninja:
-Lightweight
-Very Breathable – laser cut holes on the side let you feel the air flow in and out of the shirt
-Offers full upper body sun protection – neck, face, arms, & head
-Drys fast!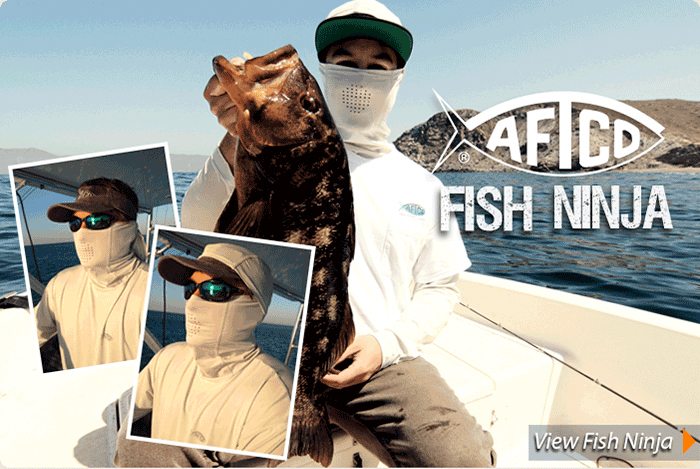 About Aftco Brand:
AFTCO stands for the American Fishing Tackle Company and was established in 1958 in Newport Beach, California by J.C. Axelson, a pioneer in big game tackle development. For more than 50 years, the AFTCO name has stood for quality and dependability, backed by a family-owned company that ranks among the world's most highly regarded saltwater fishing tackle manufacturers.