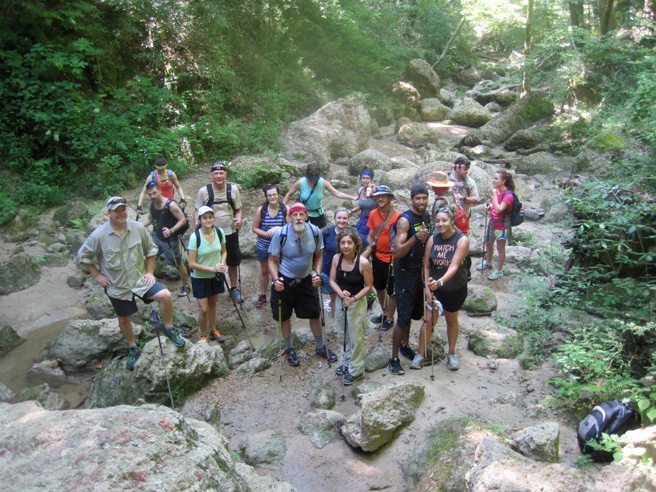 With the summer upon us, this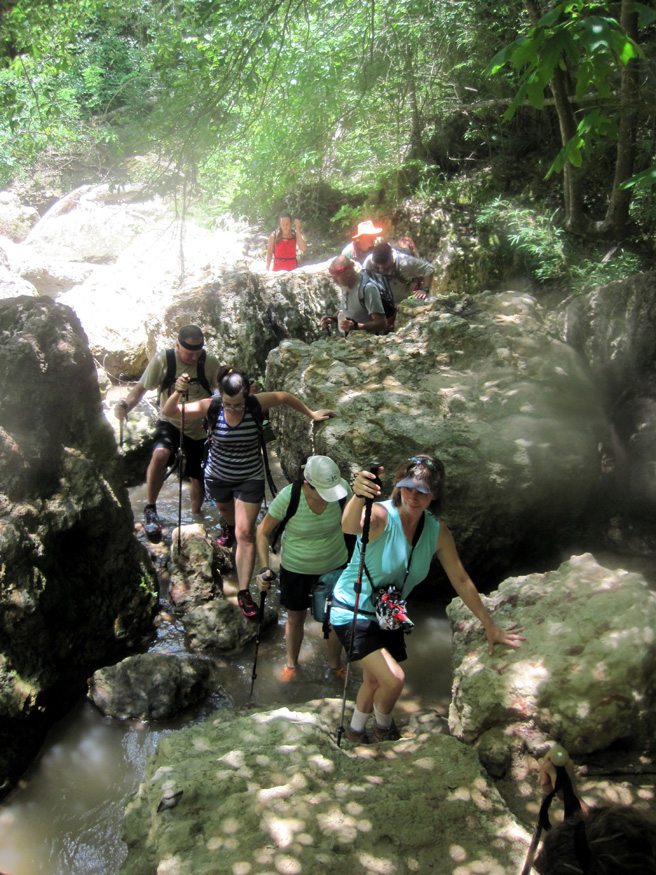 waterfall trip was a true delight. With so much of the trip being in the creek bed, it keeps you cool and your spirits high.
This was the first trip to Clark Creek since we upped the classifications. The ever changing water flow has made some of the trail a little more challenging. Challenging, yet super fun! Scrambling up and over boulders and using a rope to ascend and descend a 6' drop, SUPER SWEET!  This was our new and improved "Level 2", Old "Level 1".
I think it worked out great and I hope everyone enjoyed it. Thanks to all who came, I really enjoyed spending the day with each of you.
See you next time and remember to GET OUT AND BE WILD!!
-Kevin Wallis, Trip Leader