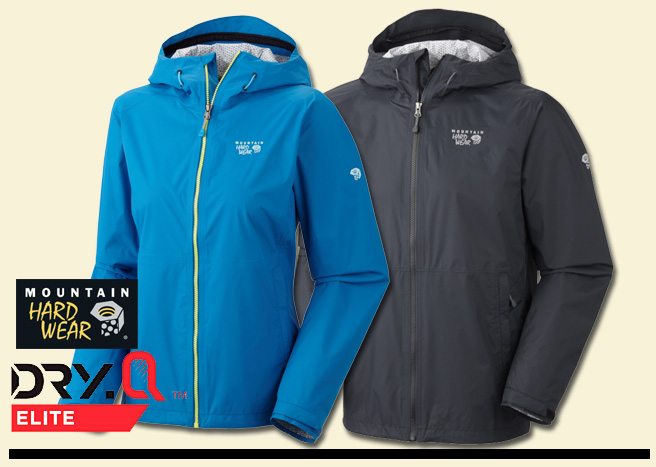 Pack & Paddle has a brand NEW item from Mountain Hardware – the Plasmic™ Rain Jacket for men & women!
This lightweight rain jacket is perfect for south Louisiana's unpredictable weather – featuring increased breathability and accelerated evaporation.
[vimeo]http://vimeo.com/61312931[/vimeo]
Info from Mountain Hardwear:
Top-tier technology—Aquaguard front zip and Dry.Q™ EVAP for unbeatable wicking. The Plasmic keeps you comfortable no matter how active you are. Dry.Q™ EVAP's innovative system of channels disperses sweat quickly for faster evaporation, improved breathability and a drier interior feel without pit zips.