Shop local this Mother's Day! Our staff has put together this list of the best accessories for Mom. 
Don't forget, we offer free gift wrapping!
LOCAL JEWELRY – We have a wide selection of beautiful, locally crafted jewelry that is just right for Mom.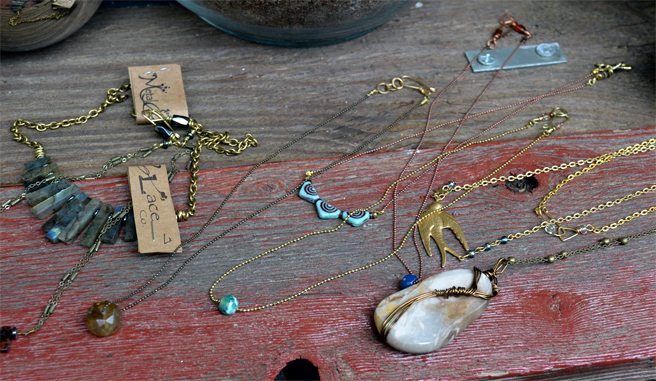 SHERPANI PURSES – A woman can never have too many purses. Give Mom something special she can carry around with her at all times!
WATER BOTTLES – It's important to stay hydrated, especially in the warmer months! The right water bottle can make all the difference. Pack & Paddle has so many to choose from – glass, stainless steel, BPA free plastic, with a straw, without….the list goes on! Come by and check out the selection.
PISTIL HEADBANDS – Headbands are a southern summer staple. Comfortable stretch woven styles keep your hair in check. Fresh floral prints and bright colors add new life to your favorite tee and jeans.