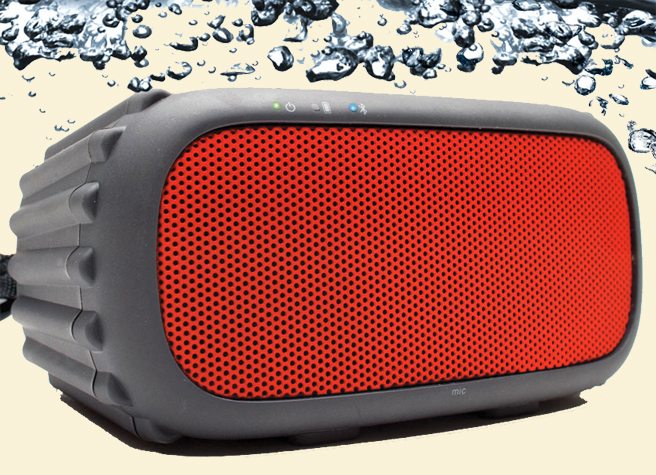 Music is a must for the beach this summer. This waterproof, bluetooth speaker is just what you need to jam out while on vacation (and at home)! You won't have to worry about it getting splashed on or sinking. Pack & Paddle has been stocking this speaker for a few months, and we keep selling out! They are so popular, get one while you can.
Why it's cool:
Waterproof: ECOROX is designed for use on the water and offers protection from the Earth's elements.
Bluetooth Speaker: Play your music from any bluetooth enabled device.
Mountable: Mount your ECOROX on handlebars or dashboards.
Bluetooth Speakerphone: Never miss a call. The ECOROX has a built-in speaker phone.
It Floats: Drop the ECOROX in your pool, lake, or river…no worries, it floats!
Great Battery Life: Listen to your tunes all day. With 10+ hrs of play time you won't miss a beat.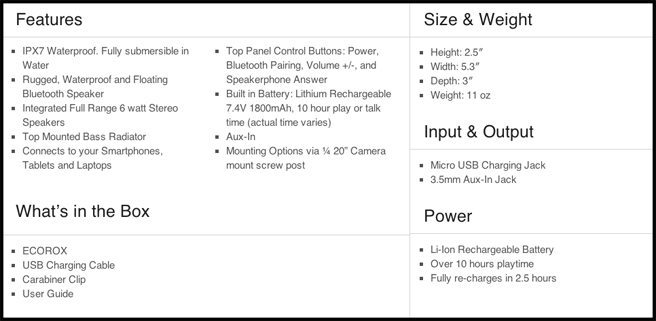 [youtube]https://www.youtube.com/watch?v=L8EgwbXLNqY[/youtube]