We have some brand new waterproof speakers in stock that you're going to love! You can hook them on to just about anything with the suction cup or flexible tail.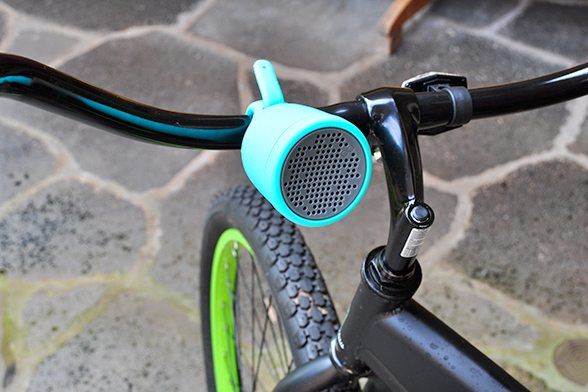 Swimmer Speaker:
Waterproof Bluetooth Speaker. Dust & Shock Proof.  Flexible Tail that Attaches to nearly anything. Suction Cup Mount. Rechargeable Lithium Ion Battery.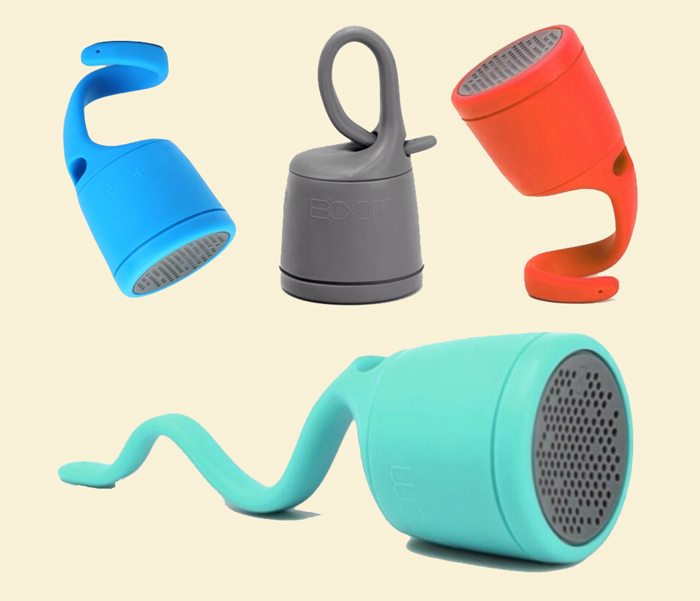 Waterproof:
The SWIMMER is IPX7 Rated, meaning it can be immersed in a meter of water for 30 minutes with the tail on. Feel free to take it with you in the pool, the ocean, or even the shower. Soak it.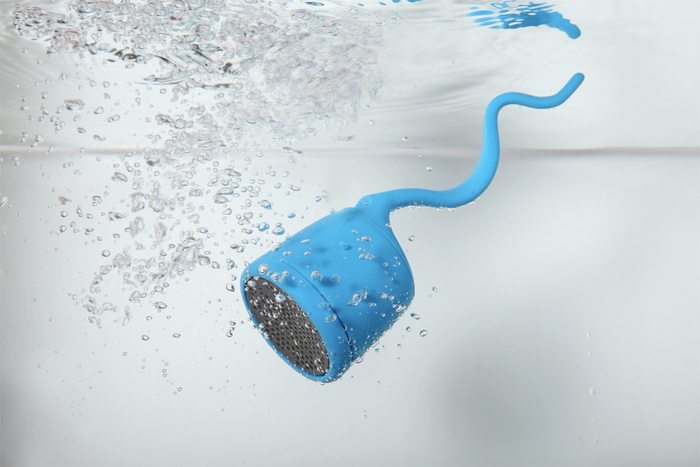 Flexible Tail: 
On the back of the SWIMMER is a R4A tail, that can be looped, twisted or snaked for endless mounting possibilities.  Adapt it.
Suction Cup:
Simply unscrew the SWIMMER's tail and attach the suction cup to any flat surface for upgraded bass. Bump it.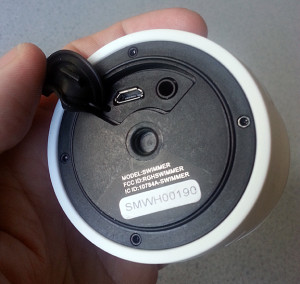 Lithium Ion Battery:
2 hour charge time gives you 8 hours of playback at maximum volume, or 16 hours at half volume.
About the Company:
The BOOM Movement [Born on Original Motives] rose out of Southern California's culture of renegades: street artists, surfers, extreme sports fanatics and underground musicians.
Never content with being part of the uninspired masses, BOOM's Founders seek to create quality sound products that reflect the Ready 4 Anything anything lifestyle.
Sound Inspires. Be Ready 4 Anything.