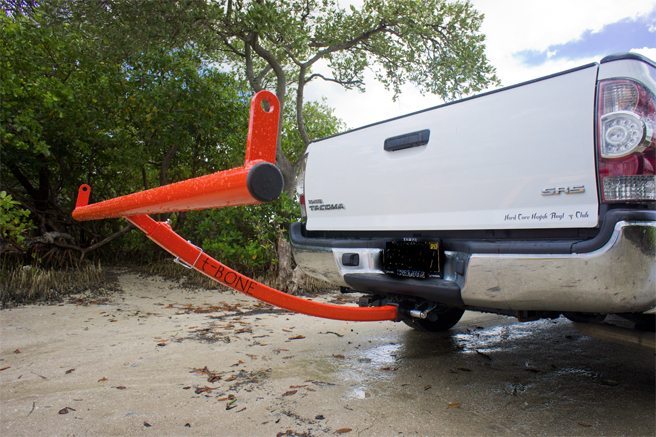 About the Product:
The T-BONE is an adjustable truck bed extender made from aircraft grade aluminum.
The curved design allows the consumer to traverse uneven ground without the worry of dragging and damaging their products.
BooneDox crafts each T-BONE with aircraft aluminum, which makes it lightweight yet strong and 100% rust free.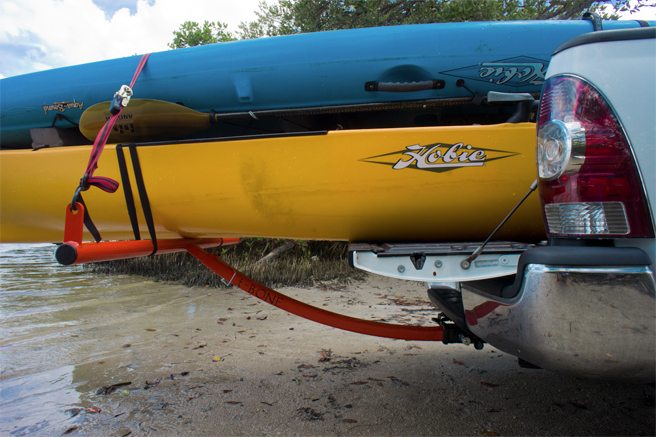 About the Company:
BooneDox is dedicated to bring you quality products to make your leisure time more enjoyable at an affordable price.
See for yourself:
[youtube]https://www.youtube.com/watch?v=R-hiIVESZqc[/youtube]
[youtube]https://www.youtube.com/watch?v=XzM1wbWv1zw[/youtube]