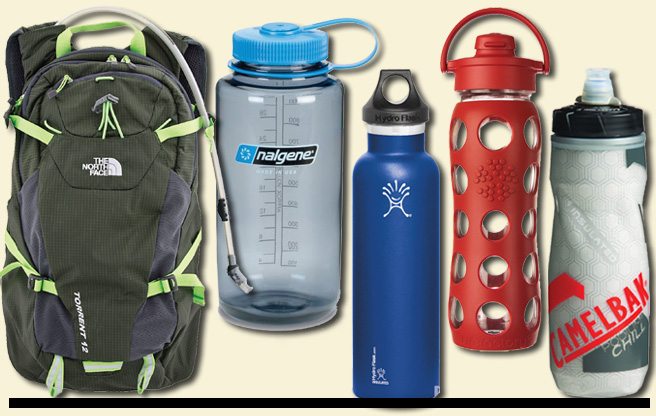 How do you hydrate? It's important to stay hydrated, especially in the hottest months of the year! We have a variety of options to keep you drinking water all summer long!
Try a backpack hydration system, like the CamelBak 'Day Star' or The North Face 'Torrent 12'. Already have the backpack? Just need the reservoir to slip inside? No problem, we carry the Hydraulics™ 2 and 3 liter reservoirs from Osprey.
Or, go for an insulted bottle like the HydroFlask or CamelBak 'Podium Big Chill' to keep your drinks ice cold. Fun fact – the HydroFlask double-insulated bottle can keep drinks cold for up to 24 hours and it doesn't sweat!
Tired of plastic? Switch to a glass or stainless steel water bottle; we love the colorful selection from Lifefactory and Klean Kanteen.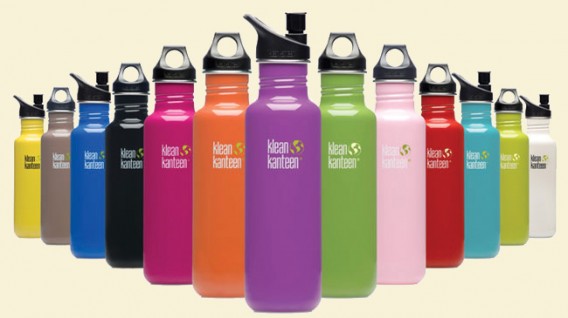 And off course, there's always the good ole' fashioned BPA-free Nalgene bottle that never goes out of style!
Shop Pack & Paddle for the best selection in hydration!