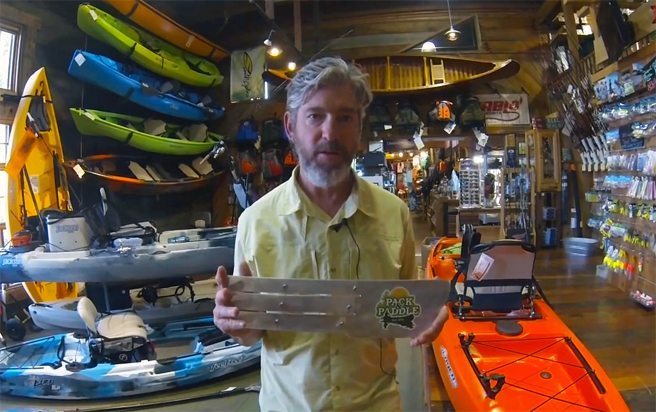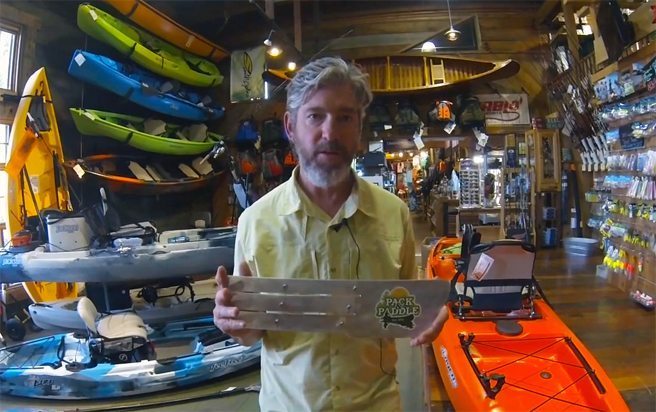 Learn about the advantage of upgrading your Slayer Propel rudder to make your kayak more maneuverable and easier to fish in tight areas.
Here at Pack & Paddle, we're always looking to improve and innovate. That's why we created the Slayer Propel Rudder Booster!
See for yourself the difference it makes while on the water:
[youtube]https://www.youtube.com/watch?v=fwvCLcCTGN8[/youtube]
Get yours today – only at Pack & Paddle!