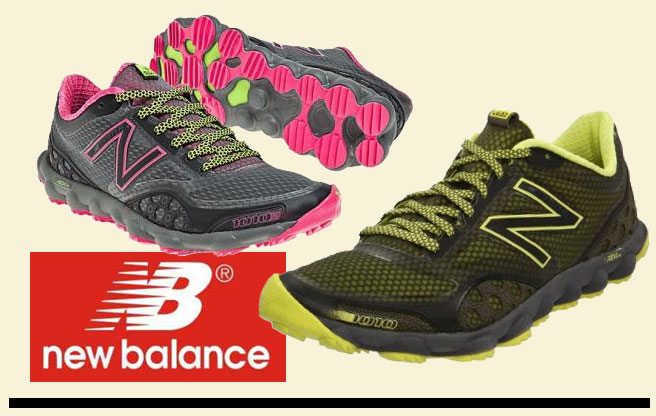 We are so excited to add to our line-up of minimalist trail running shoes with the New Balance Minimus 1010 Trail shoe.
Here's the write-up from the New Balance website:
The New Balance Minimus 1010 trail runner introduces a new kind of minimal fit to the performance-driven runner, taking a remarkably lightweight, stylish upper and combining it with ROCK STOP® protection in the forefoot and a supremely durable Vibram® outsole.
Knocked down to a 4mm drop, this up-and-coming minimalist superstar helps you go the distance again and again while simultaneously allowing you to concentrate on your form and the exhilarating feel of the trail beneath you.