Here at Pack & Paddle, we LOVE dogs! We also love Louisiana's wetlands. These delicious dog treats from Marsh Dog help save Louisiana's marshes by significantly reducing the population of Nutria that is literally devouring our wetlands. That's a WIN-WIN in our eyes.
In Louisiana, there are multiple causes for land loss and invasive species like Nutria are a huge factor.
According to the Louisiana Department of Wildlife and Fisheries, Nutria have gnawed through an estimated 80,000 acres of marshes since arriving seven decades ago.
When Nutria eat marsh, they destroy the very infrastructure that holds wetlands together putting the entire ecosystem at risk.
Nutria are highly prolific and breed year round. Litters average four to five however, they can have up to thirteen young per litter and three litters per year. Add to this the fact that young are born fully furred and active—able to swim and destroy marsh within five days of birth.
Why Nutria meat is good for your dog: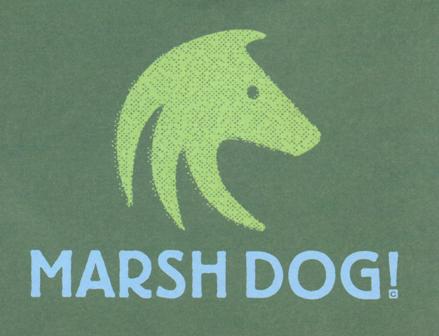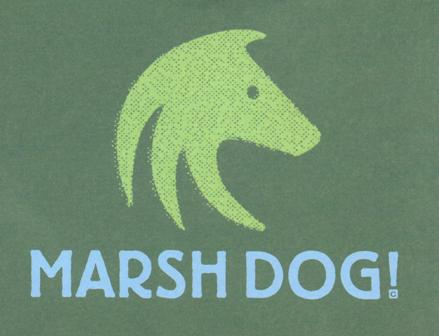 •Nutria meat has more protein and less fat than chicken or turkey. (Few dog treats contain any protein at all.)
•Nutria consume fresh marsh vegetation and occasionally crops like sugar cane. This is the reason Nutria are a serious problem but it's also why the quality of meat is so excellent.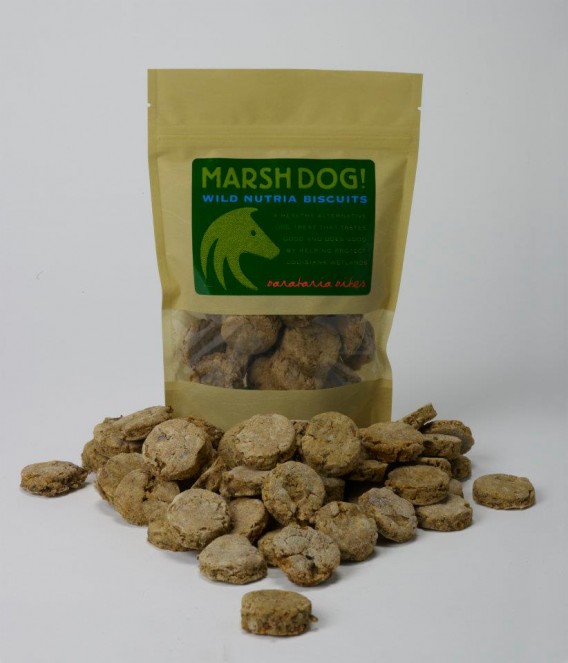 •Nutria contain no artificial hormones. (There are six different kinds of steroid hormones that are currently approved by FDA for use in sheep and cattle—the two primary proteins used in dog food.)
•Nutria meat is naturally a bright red color. (Processed meats often contain sodium nitrite used both as a preservative and to color products red so they appear fresh. A diet high in sodium nitrites may lead to a health condition that inhibits red blood cells from transporting oxygen throughout the body.) -American Medical Association
•Dogs love the fresh, wild taste of Nutria.
Need more convincing? Marsh Dog's website has tons of information!
Come into Pack & Paddle today to get a healthy, Louisiana made treat for your
favorite dog!