[youtube]https://www.youtube.com/watch?v=HcjQb6993oU[/youtube]
If you're like us, you do a lot of travelling for the holiday season. Great luggage can make all of the packing/unpacking, loading/unloading easy and enjoyable. Here's two options that Pack & Paddle offers: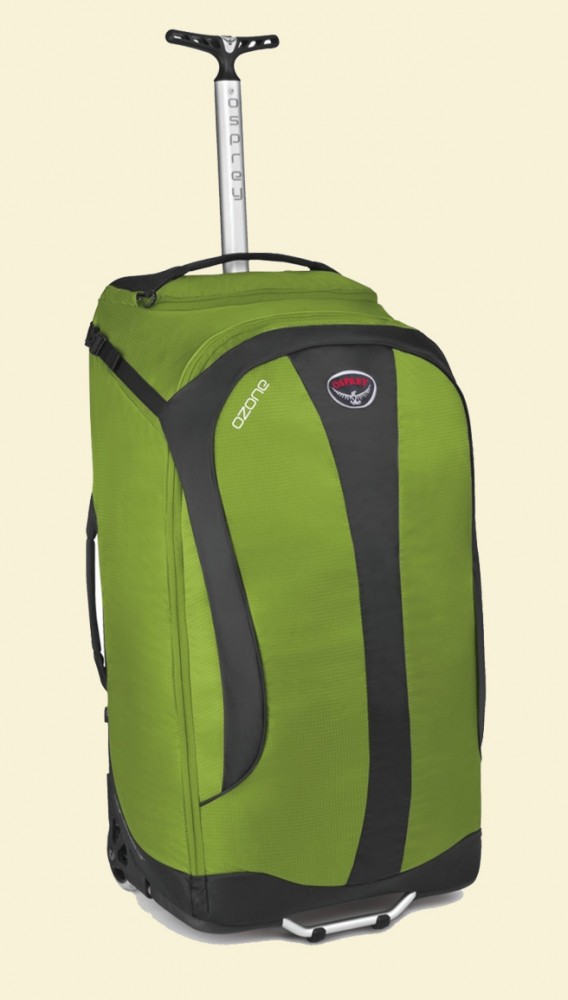 The Ozone Bag from Osprey is functional and lightweight. It has 3 large internal zip pockets keep gear organized inside the bag, plus external zip pockets for or frequently needed items. This piece of luggage converts from a rolling bag to a backpack with padded straps and a hipbelt.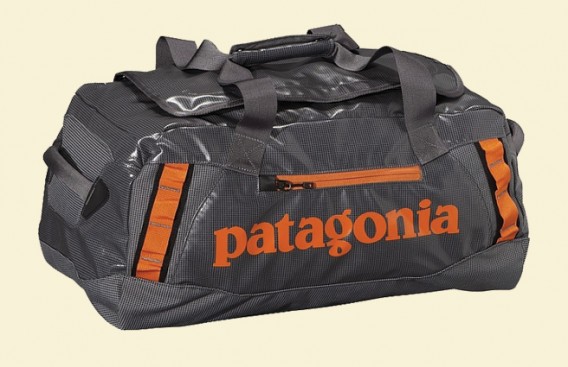 The Black Hole Bag from Patagonia is a highly water-resistant, super-durable, gear bag duffel, designed to carry you to faraway places. Made of waterproof fabric and equipped with water-resistant zippers and seams, this burly duffel bag will protect your equipment from rain and rough handling.