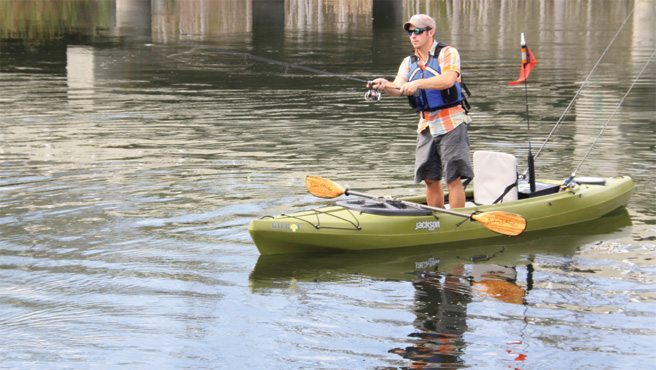 The Kilroy from Jackson Kayak is their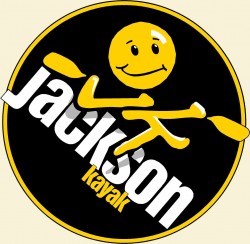 newest model of fishing kayaks. It's designed to be similar to the Cuda, with many new, awesome features. The Kilroy is quickly becoming the talk of the fishing/ hunting world as one of the most decked out kayaks on the market, especially for those who don't relish getting wet. The Kilroy features: Sit-in-kayak that keeps you high and dry, intuitive layout of protected gear positions, hard deck (standard) and soft deck (optional) for more gear storage.
Take a closer look at the Kilory with John Heubi's video:
[youtube]https://www.youtube.com/watch?v=stasYEfNscQ[/youtube]
See more info about Jackson Kayaks here!