The Pack & Paddle staff has come together to bring some great ideas for Fathers day.  Whether your dad is into kayak fishing, or just getting started, Pack & Paddle is the perfect place to shop. Scroll through these ideas and come into the store to check them out in person, these gifts are a great catch!
The Gift of Kayaking
Why not knock Fathers Day out of the park and get dad a gift that will blow him away?   A kayak represents freedom and relaxation for any man that enjoys the outdoors – making it the perfect gift.
Pack & Paddle is uniquely positioned to make your kayak gifting a great experience for Dad.  If you are not sure of a model, choose a gift card.  We will take your Dad for a demo of several boats, then zero in on the perfect one.  After he owns the boat, he can participate in our trips, events and clubs to make enjoying the paddlers paradise we live in a life long avocation.
Duce Rods
These durable rods that feel light in your hand are manufactured right here in Lafayette.  Cast further.  Cast more accurately.  Feel a subtle bite more effectively.  Duce rods do it all – and do it better than anyone else!
Columbia Cooling Clothing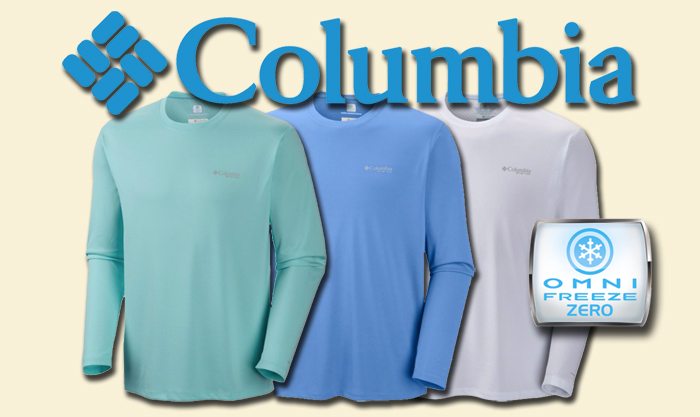 These Columbia shirts are woven with a special fabric that cools the skin surface when it comes into contact with moisture.  For our hot Louisiana summers, these cooling shirts can make the difference in a long day on the water. Both long and short sleeve options have great UPF protection as well.
Columbia Footwear
This Columbia water shoe series has a built in drain system to quickly dry Dad's shoes and feet while keeping mud and debris out.  Pack & Paddle stocks them in a variety of colors, and they are available with your choice of slip on, traditional, or speed laces.
ExOfficio Sol Cool Gloves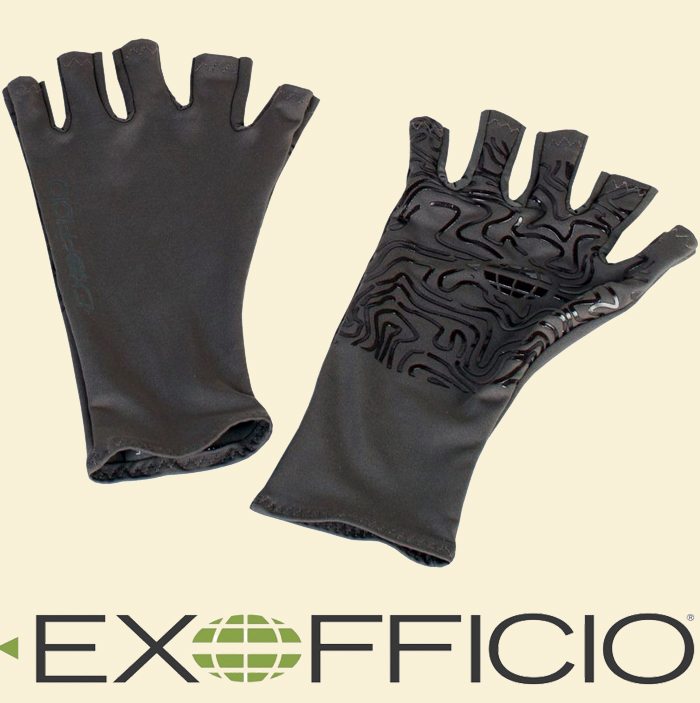 We have been searching for the perfect paddling gloves and finally have found them.  These gloves are very minimalist in bulk and weight while offering great sun protection and paddle grip.  In short – the perfect design!  The stretchy fabric blend is designed to cool your hands when they come into contact with moisture.
Hobie Inflatable PFD
This inflatable PFD is is lightweight and compact giving your dad more room in the Kayak. Hobie also made sure that it had great ventilation so it's the perfect choice for a Louisiana summer fisherman!
 AFTCO Clothing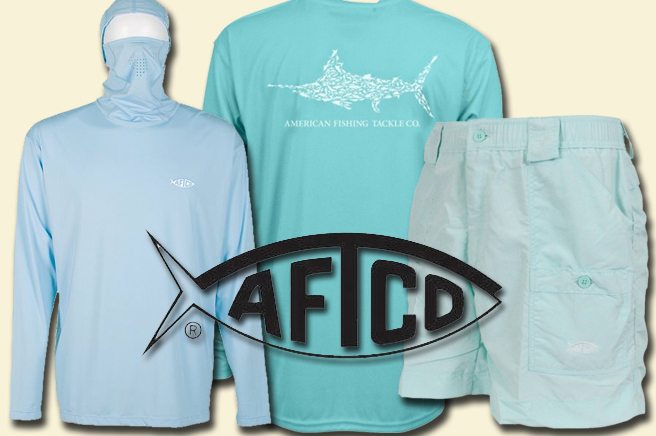 American Fishing Tackle Company, AFTCO, provides your Dad with high quality fishing wear. Their clothes are designed with the Kayak fisherman in mind! Superior 50+ UPF protection, ventilation,  and quick drying properties to keep your dad comfortable on the water. Their fish ninja hoodie has been a store favorite with laser-cut holes cut over the nose and and down the sides of the shirt for increased ventilation while still maintaining its stain resistant and anti-microbial properties.
Tackle

Pack & Paddle has a wide variety of lures for your Dad this Father's Day. We are the only supplier of Bugs Fishing Lures and their curtail jig in the state of Louisiana! Spoons, Skitters, Spinners, Spooks and more! You don't have to know anything about fishing, our experienced staff will let you off the hook and still fill your Dad's tackle box with the best selection you'll find in the state!