Pack & Paddle is the kayak fisherman's toy store.  We can help you pick out some great gifts for the kayak fisherman in your life.  Like all other gifts purchased at Pack & Paddle, they can trade them in after Christmas if they prefer something different.  Be brave and let us help you pick out something really great to put under the tree this year for your fisherman!  Here's a few ideas:
Tackle Kit Redfish and Speckled Trout Edition
Our staff has assembled a kit containing the absolute best lures for our local inshore fishing.  We have relied on our personal experiences as well as the feedback of the many fishermen that frequent the shop to round out these selections.  To see more about these great kits – click through!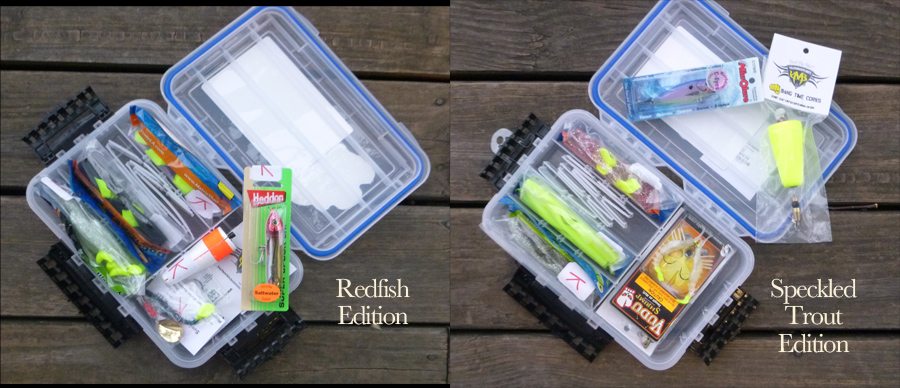 The Otter Sight Fishing Belt
Our friend and local sight fishing fanatic Stephen Outten has created a product that all sight fishermen will want to have.  This product solves the problem of what to do with your paddle when you are sight fishing and you spot a fish cruising the flats. Check out the details by clicking through!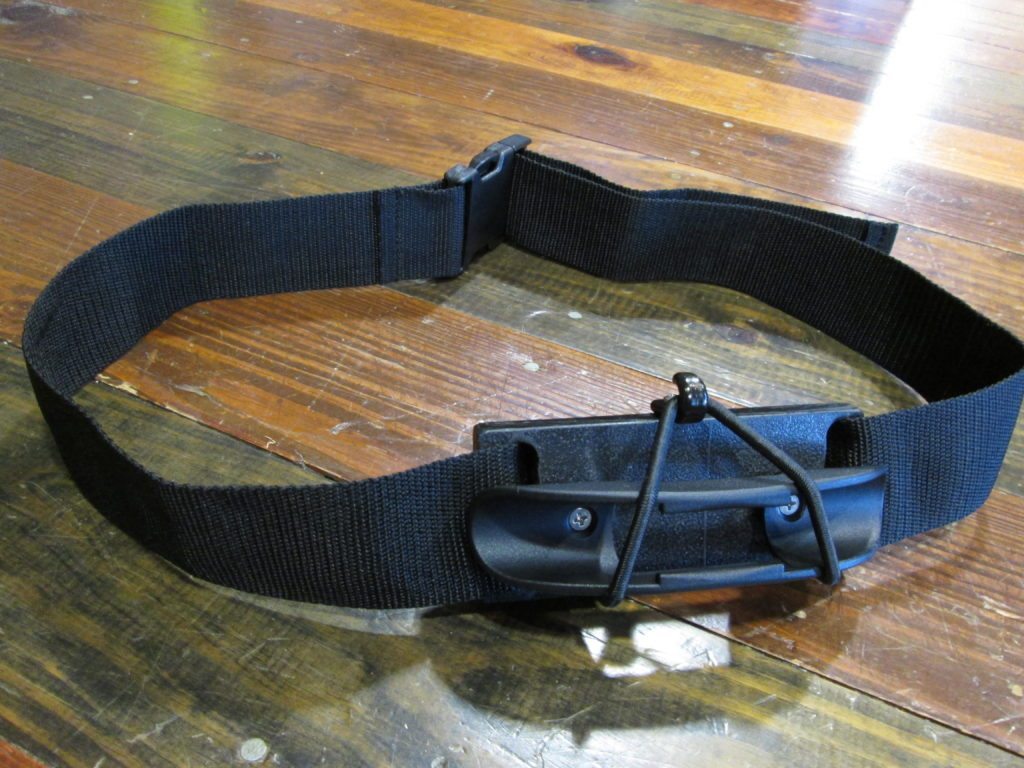 Power Pole Micro Anchor
The ultimate upgrade for any fishing kayak!  The Power Pole Micro is an electronic anchoring system that deploys via a remote control mounted to your kayak or around your neck for stand up fishing.  Click to view more info.
Duce Rods
Louisiana made for Louisiana fishing.  Duce rods feature ultra light and sensitive blanks that can feel the slightest tap.  Click through for more info on these great rods.

Standard Map E-Cards for your Fishfinder
Combine crystal clear aerial photography onto your Lowrance Elite 4 or 5 HDI fishfinder to create the ultimate fish finding weapon.  Easily see every cut, pond and trenasse in the marsh.  This is a true revolution for finding your way through the marsh.  Click through for more info.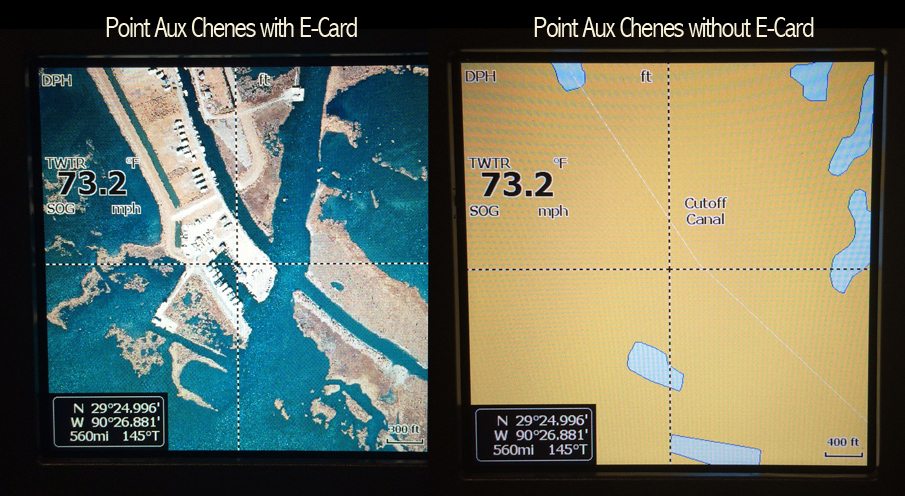 Tackle Webs
Tackle Webs are unique storage webbing units that attach to your kayak to make it convenient to store your gear.  We carry a wide variety of tackle webs that will fit stand up bars, several Hobie kayaks and more.  Click through for more information.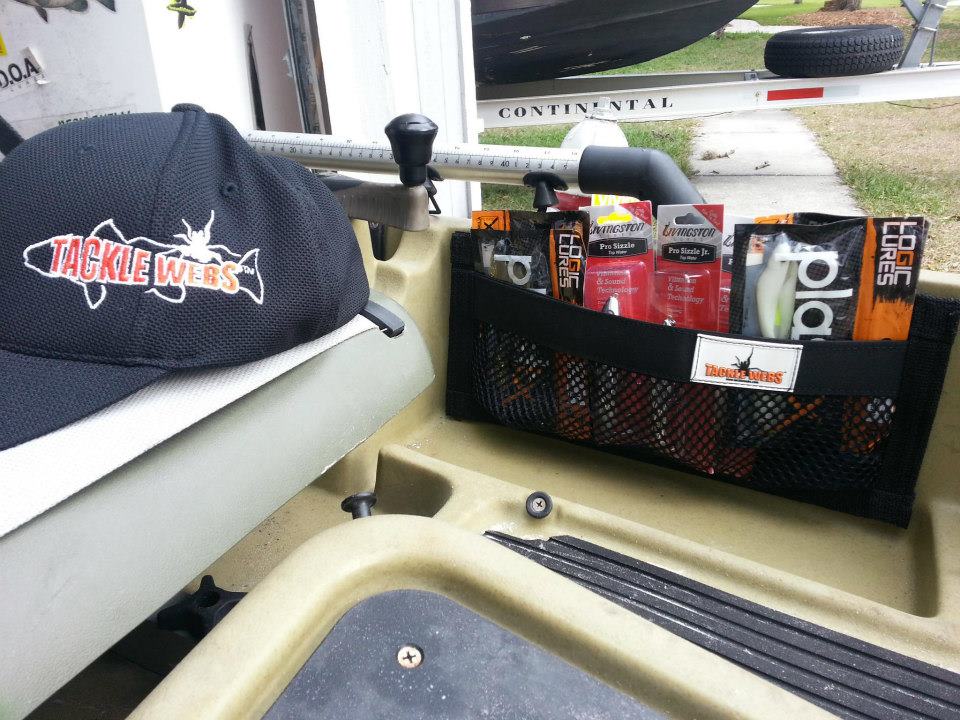 Fish Grips
Fish Grips are the easy way to handle fish while in your kayak.  We are carrying a wide array of colors.  At less than $20 these make a great stocking stuffer for any fisherman.