Howler Brothers Shaman Hoodie
This full-zip hoodie has been a best-seller for Pack & Paddle all season long! Guys are really liking the colorful, woven jacquard yoke on the dark blue hoodie.
Kavu Morton Long Sleeve
A great shirt for a great guy! Comes in two striking colors to that will fit with anyone's wardrobe.
Patagonia Snap T
Made of thick, cozy double-faced 100% polyester fleece, the Snap-T Pullover is designed to trap body heat, dismiss light wind and simply look great on anyone!
The North Face Thermoball Jacket
This super-insulated North Face jacket is the hottest new item on the market! Wear or pack this ultralight jacket for reliable thermal insulation while winter camping in the backcountry, or out around town!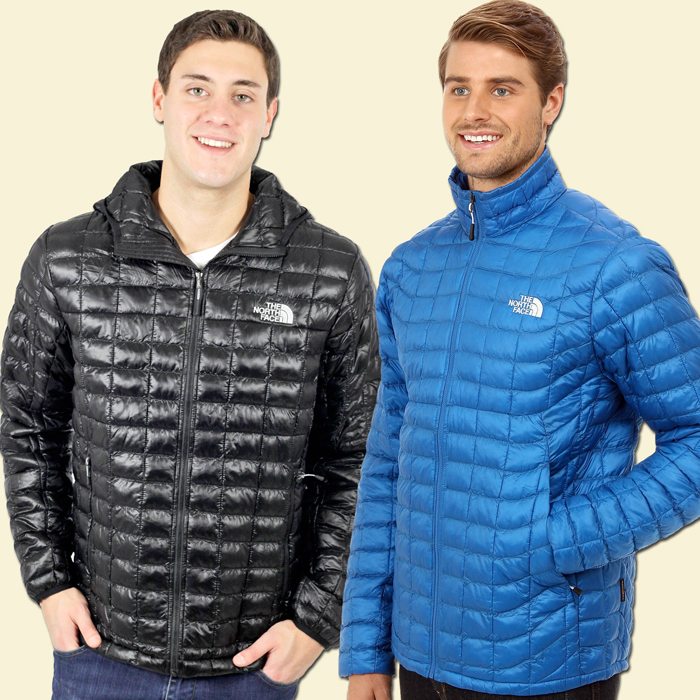 Patagonia Trucker Hat
"Made for late nights, bad food and country music, this is our classic road-tripping hat with lots of volume for messy hair and cool airflow." See more info here!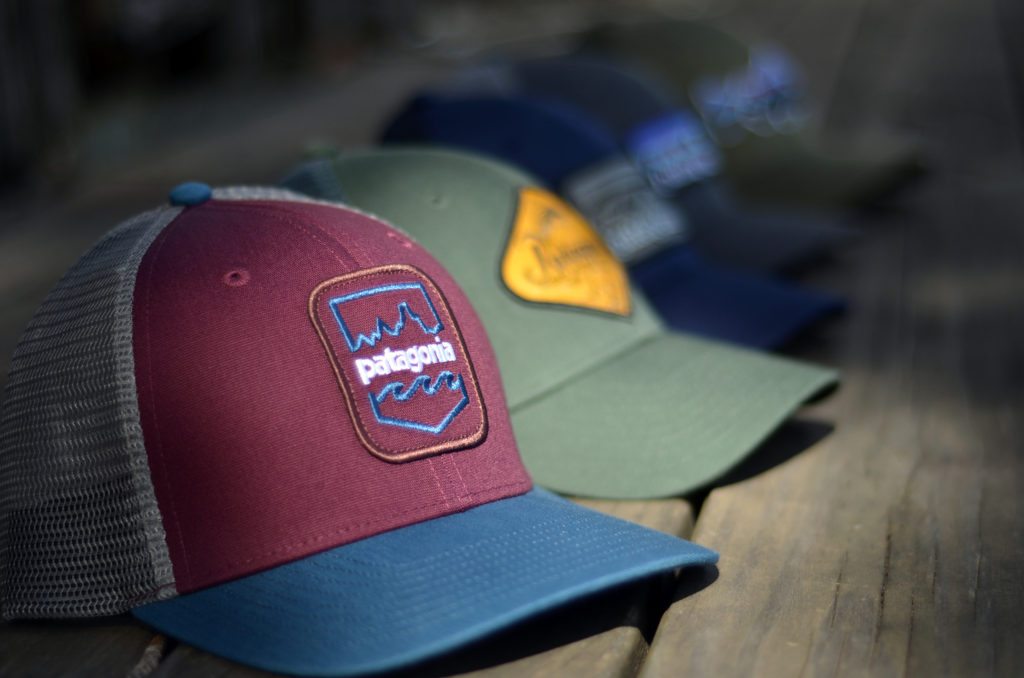 Boom Speakers
The Boom Swimmer Speaker is the best waterproof bluetooth speaker that we carry! Dust & Shock Proof.  Flexible Tail that Attaches to nearly anything. Suction Cup Mount. Rechargeable Lithium Ion Battery. See more info here!