The Buff may be the most versatile piece of clothing you can have in your arsenal for any time of year.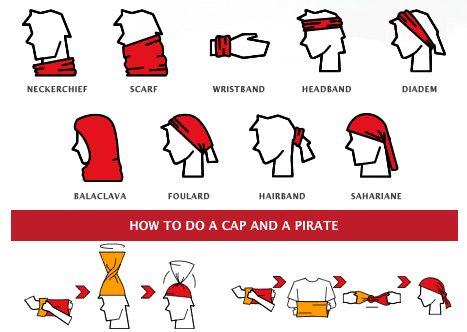 The Buff can be worn in a wide variety of ways to shield you from the sun, the bugs and the cold.
Seamless, multifunctional headwear was first established with the all-season Original Buff. It's the most versatile, simple and effective article of technical clothing you can own. Made from seamless 100% microfiber, not only is Original Buff durable, it's breathable, wicks moisture and dries quickly too.
At Pack & Paddle we carry a wide variety of Buff products from the Original Buff to Insect Shield to Insulated – we have what you need!
[vimeo]http://vimeo.com/64181485[/vimeo]