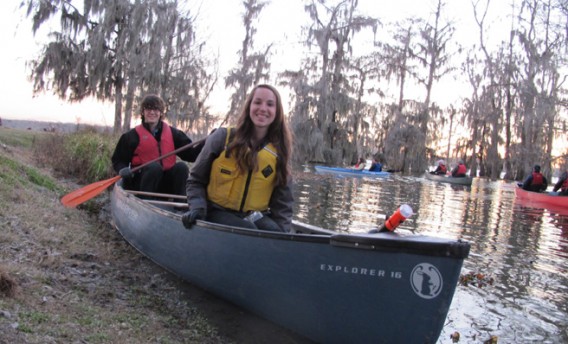 Rachel is our trip and event coordinator.  Here's the things that she has put on her list for this year:
Teva Boots
Perfect for Louisiana winters or trips up north!
Horny Toad Heartfelt Wool Jacket
The perfect sweater for most of our Lafayette winter – with a unique flair.
EcoRox Speakers
The EcoRox speakers are waterproof, float and sound great!
Jet Boil Stove
Boil water in only a couple of minutes.  This stove is super efficient and compact.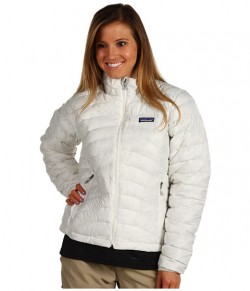 Patagonia Down Sweater
Noting is lighter or more comfortable than the Down Sweater from Patagonia.  A classic!