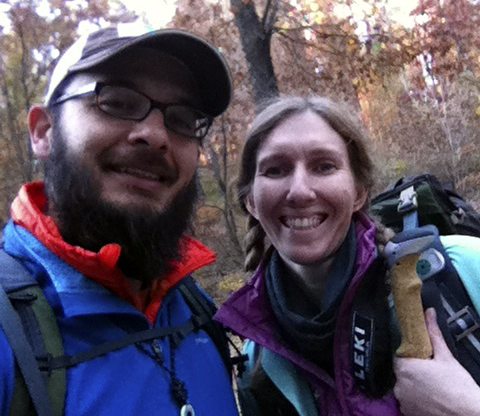 Amy Andaya is Pack & Paddle's bookkeeper. Here's the things that she has put on her list for this year: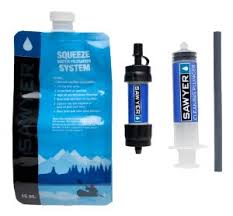 Sawyer Mini Filter
This mighty mini will filter 1 million gallons of water quickly and easily.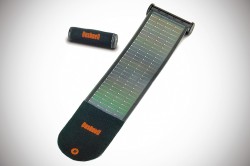 Bushnell Solar Wrap Mini
Charge your phone with a unit that's hardly bigger than a roll of quarters!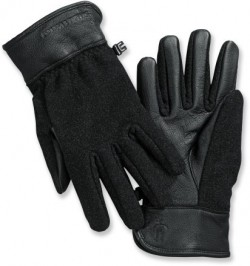 Stagecoach Glove by Smartwool
These beautiful merino wool goves have a leather palm that's comfortable and allows you to work your smartphone without removing them.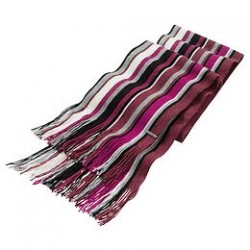 Longview Scarf by Smartwool
Long staple merino wool is comfortable and will last for decades.
Royal Robbins Elena Hoodie
This casual top is perfect for wearing to work on those cooler fall and winter days.