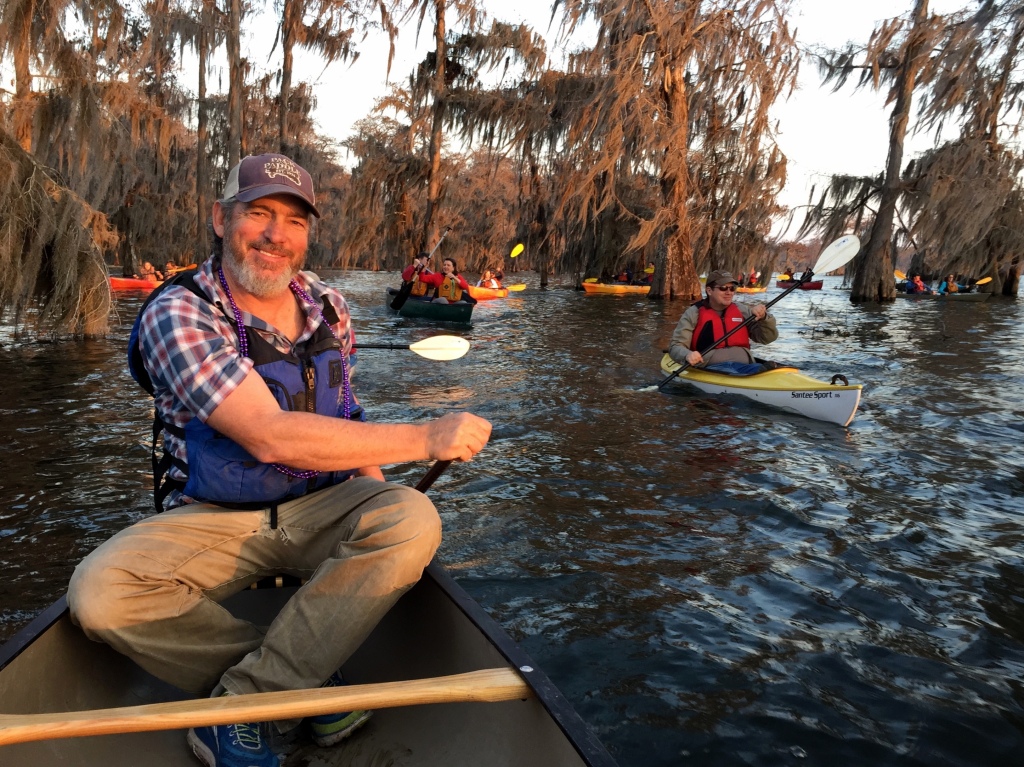 Becky and I wanted to reach out to all of our friends with a special invitation to what promises to be a really special night. We are planning what we hope will be a gathering of the outdoor tribe of Lafayette.
Yes – it's a film festival. But this night will be much more than that.
Our evening will begin with complementary wine from P&P paired up with breads and oil dips from our good friends JP and Michelle at Great Harvest. We will then find our seats, dim the lights and watch some great films we've brought in with the Reel Paddling Film Festival.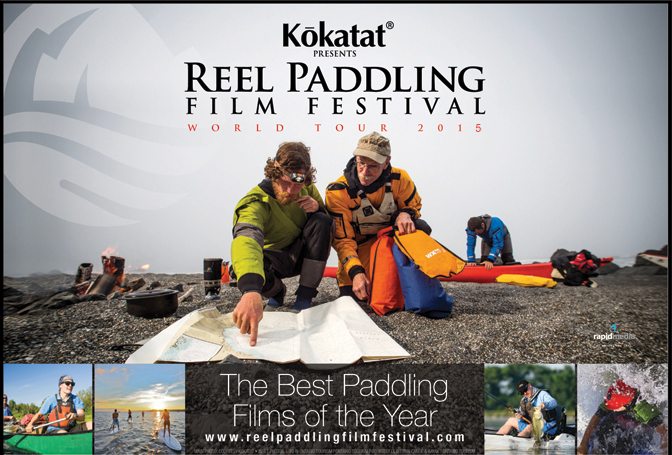 We spent an evening with our staff sorting through over 30 films to come up with a selection that we think every person with an adventurous heart will want to see. Some are funny. Some are inspiring, Some will pull your heart strings. All of them will make you want to get outside.
During intermission, we will have gelato from Carpe Diem for all of you to enjoy while you're stretching your legs.
We'll wrap up with a few more films and send you on your way to dream about your next adventure! We expect the entire event to run from 6pm till around 9pm.
Here's a link to some of the trailers for the evening: Film Festival Trailers
Here's a link to the listing on our site: Reel Paddling Film Festival
You can purchase tickets for $12 in advance at Pack & Paddle or online at TicketRiver.com. Tickets available at the door for $15. We hope you will join us for this great community event!