This year for Christmas, I'm interested in a variety of cool gifts – paddling, comfort and fashion! Read on to see my personal in-store favorites.
BOTE Board: Stand up paddleboarding has quickly become my favorite sport and this BOTE Board has all of the features I'm looking for. It's versatile and can be used for paddling, fishing, surfing, yoga and fitness. I also love the cushioned deck-pad for extra comfort.

Sawyer Squeeze Water Filtration System: It's the newest, easiest water filtration system on the market. All you do is squeeze water through the filter into your bottle and drink. I've been dying to try it!
Patagonia Women's Full-Zip Re-Tool Jacket: Where warmth meets style! This technical full-zip jacket has a feminine silhouette, and comes in several fun colors.
Acorn Tex Moc Slippers: These are the most comfortable slippers ever – they have a memory-foam midsole over a comfort cushion layer of lightweight EVA. It's like walking on clouds!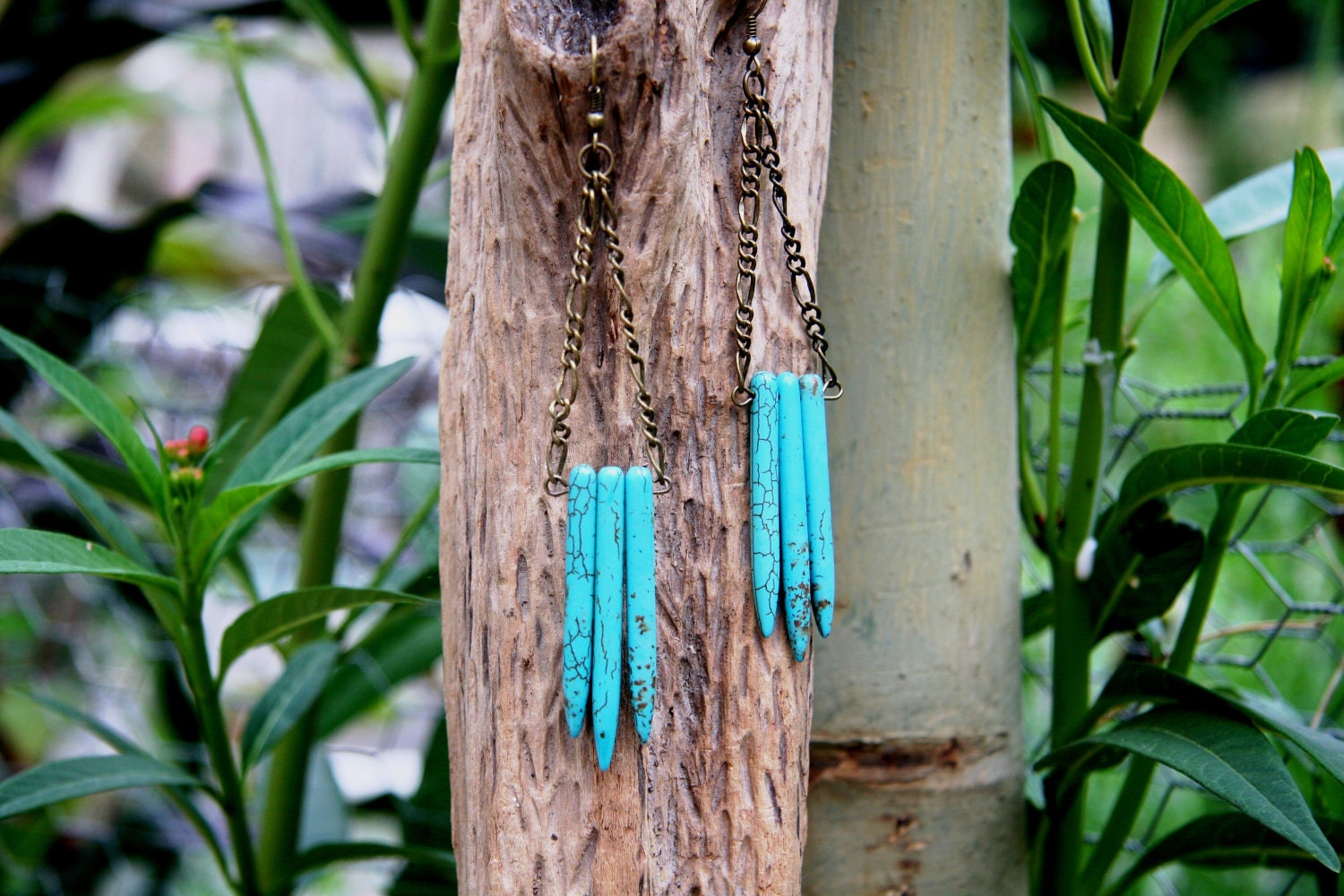 Native Owl jewelry: Each piece is different – and they're all beautiful. The earring and necklaces are made from a variety of materials like turquoise, crystal, old bullet casings and hammered copper.