John:  For Christmas this year, I mostly want things that I use when I am kayak fishing.  I'm looking forward to getting some of these great gifts!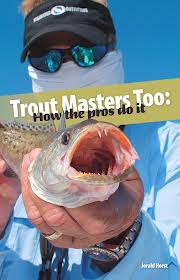 Troutmasters Too:  Jerald Horst's latest book details how 13 of the most-popular fishing guides catch speckled trout day in, day out. Trout Masters Too: How the Pros Do It is jammed with detailed fishing information that is sure to improve the success of the average fisherman.
GoPro Hero 3:  Yes – I already have the Hero 2 – but I want the Hero 3 for the extra features and to be able to mount a GoPro on the front of my kayak to go along with my Hero 2 on the back.
Bending Branches Navigator Paddle:  I love the soulful look of the Navigator.  But I LOVE the beautiful flex and feel of padding with the ultralight paddle.  Truly a match of technology and art.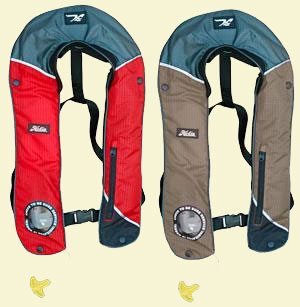 Hobie Inflatable PFD:  I like the idea of wearing my PFD all the time when I am fishing.  The low bulk design will help me keep it on even on those hot days!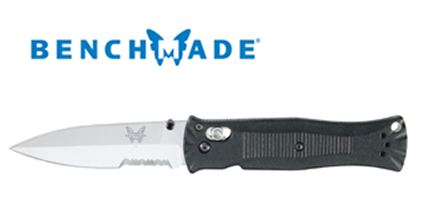 Benchmade 530S Knife:  The 530S is super light and has a pocket clip making it great to use every day.  Also I love the half serrated blade for cutting rope when I am loading boats.

Becky:  This year Becky loves a lot of our cozy sweaters and hoodies.  Also she is hoping for a bag to carry her IPad in and a few other goodies.  Read On!: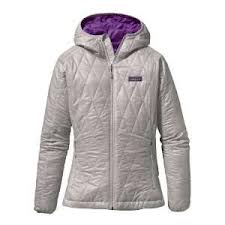 Becky wants the beautiful new Patagonia Nano Puff Hoody.  Super light.  Super soft.  Stays functional even in rainy weather.  Great for Louisiana winters!
The new Osprey FlapJill shoulder bag will be perfect for Becky to carry her Ipad in along with her gear for a day at work or trade shows.
The Sea to Summit Toiletry bag is perfect for Becky to bring to Reds for her post-workout cleanup.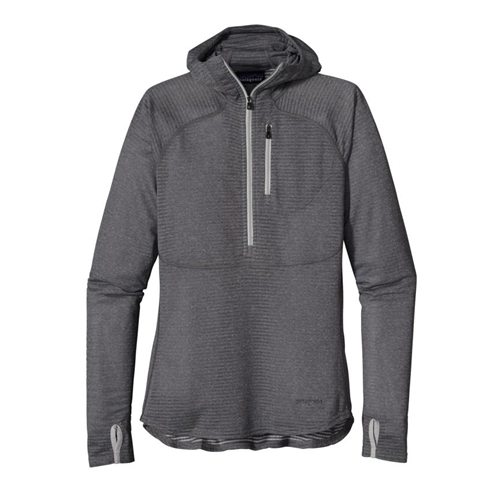 The awesome new version of Patagonia's Capilene 4 underwear is on Becky's list to keep her warm on every chilly day.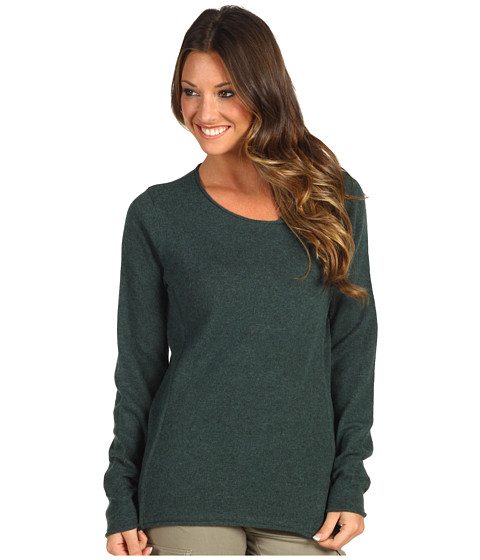 The Oolong Sweater from Horny Toad is the perfect casual sweater Becky can wear all day long.