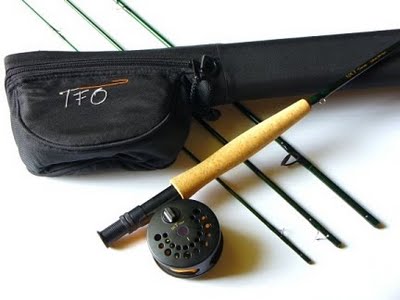 A high-performance fly rod combination package that will enhance the learning curve, making it easier and more rewarding to become an active participant in this sport of a lifetime.
All NXT outfits include a rod, cast aluminum disc drag reel spooled with fly line, leader and backing packaged in a rod and reel carrying case.
Everything you need (except for flies) to go fishing is included in this great package. The best part? You get all this great gear for only $199.95!