Give the gift of enhanced relaxation this Father's Day! We have a tons of cool, fun things here in the shop that Dad would love. Here's a few suggestions:
ENO Chair Lounger


The most relaxing gift of all time – the Lounger. Hang it on your porch, in a tree, or bring it camping! The perfect chair for a nap or to enjoy the view.
ENO Junglenest Hammock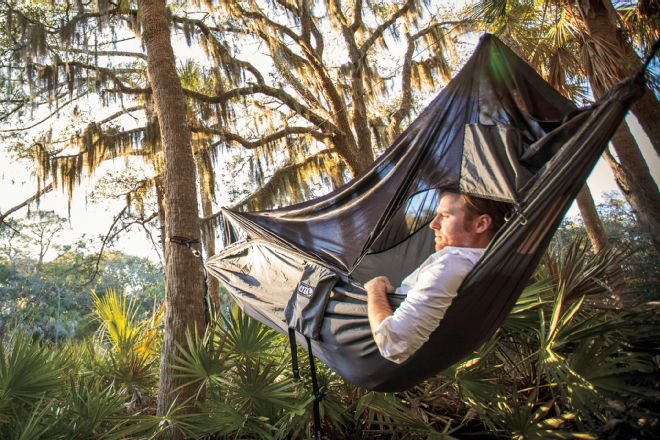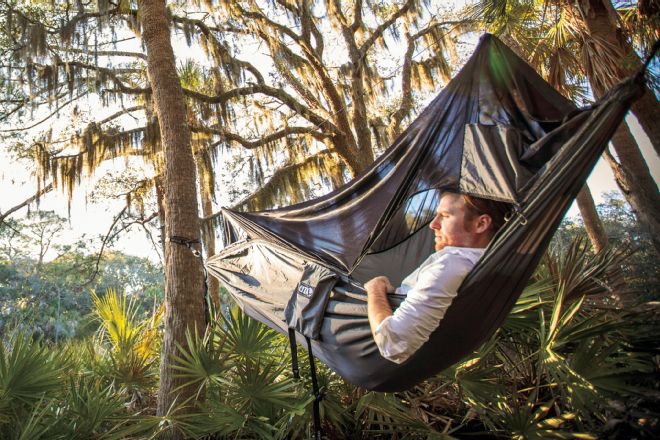 The ENO Junglenest hammock is built for Dads who want to camp in comfort! Hammock camping keeps him off the hard ground, while the no-see-um zip in bug net keeps pests out!
Freaker Bottle Cover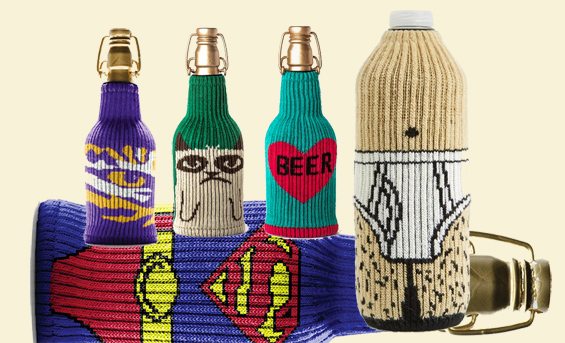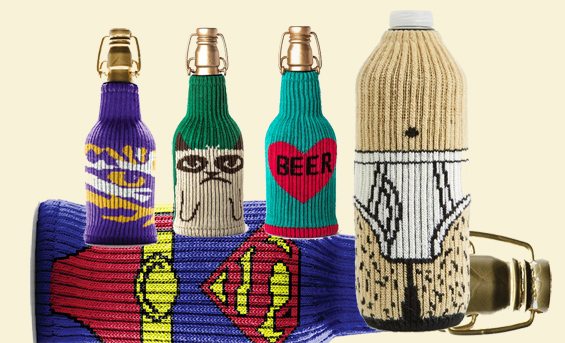 These one-size-fits all bottle insulators come in a million different fun, funky designs! Freakers fit cans, bottles, growlers, wine bottles, even wine glasses!  A guaranteed winner for Dad!
EcoXgear Speakers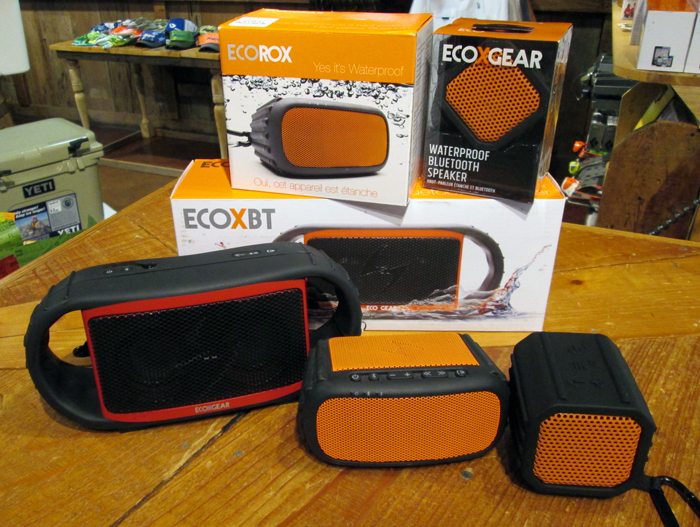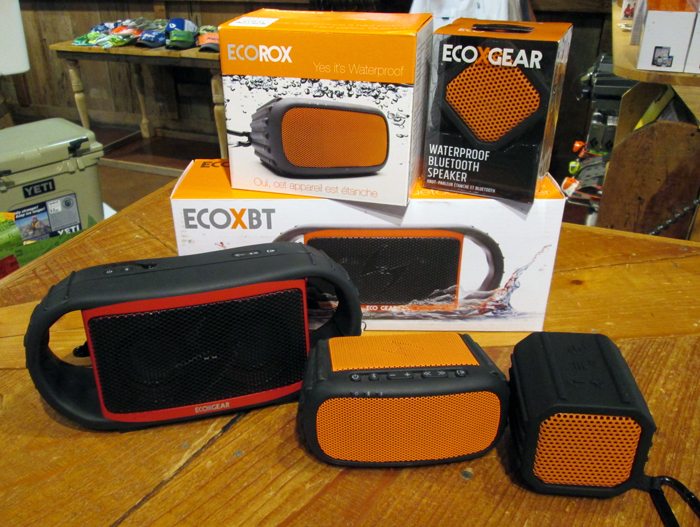 We have three awesome waterproof, bluetooth speakers to choose from. They all have really great sound quality and are perfect for summertime on the water. The ECOXGEAR, can be suctioned to a titled surface, plays up to 7 hours of music on a full charge, and even floats!
Helinox Chair One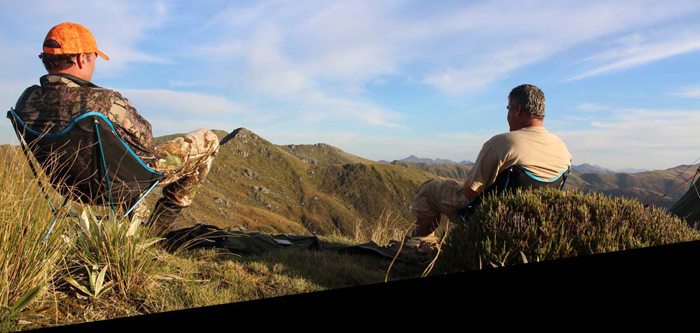 The perfect sitting spot for camp or festival! Helinox's Chair One is a ultra-light, weighing less than two pounds, and packs down small enough to fit inside a backpack! The frame of the chair easily snaps in place using a self locating shock-cord technology. No instructions needed for this one, not that Dad would read them anyway!
Helinox Table One


Helinox's Table One is the perfect companion to Dad's Chair One! Following in the footsteps of Chair One's ultra-light and self-locating shock-cord technology, the Table One is built with two cup holders and a stable tightly woven mesh surface to keep Dad's book or food within reach.