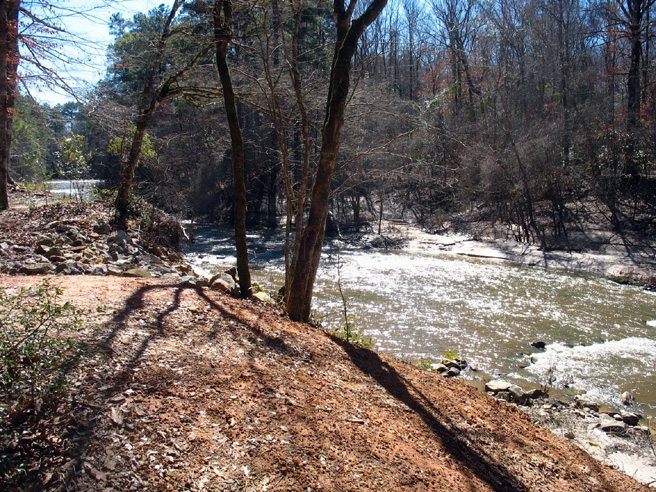 The Red Dirt (aka Kisatchie Ranger District) is the highest and hilliest section of Kisatchie.  You'll find Longleaf pines on soaring ridges.
This is also one of the few areas in the state to find rock outcroppings.
Red Dirt is home to the Backbone Trail and the Caroline Dormon Trail. Kisatchie Bayou Recreation Area is a beautiful place to set up camp.