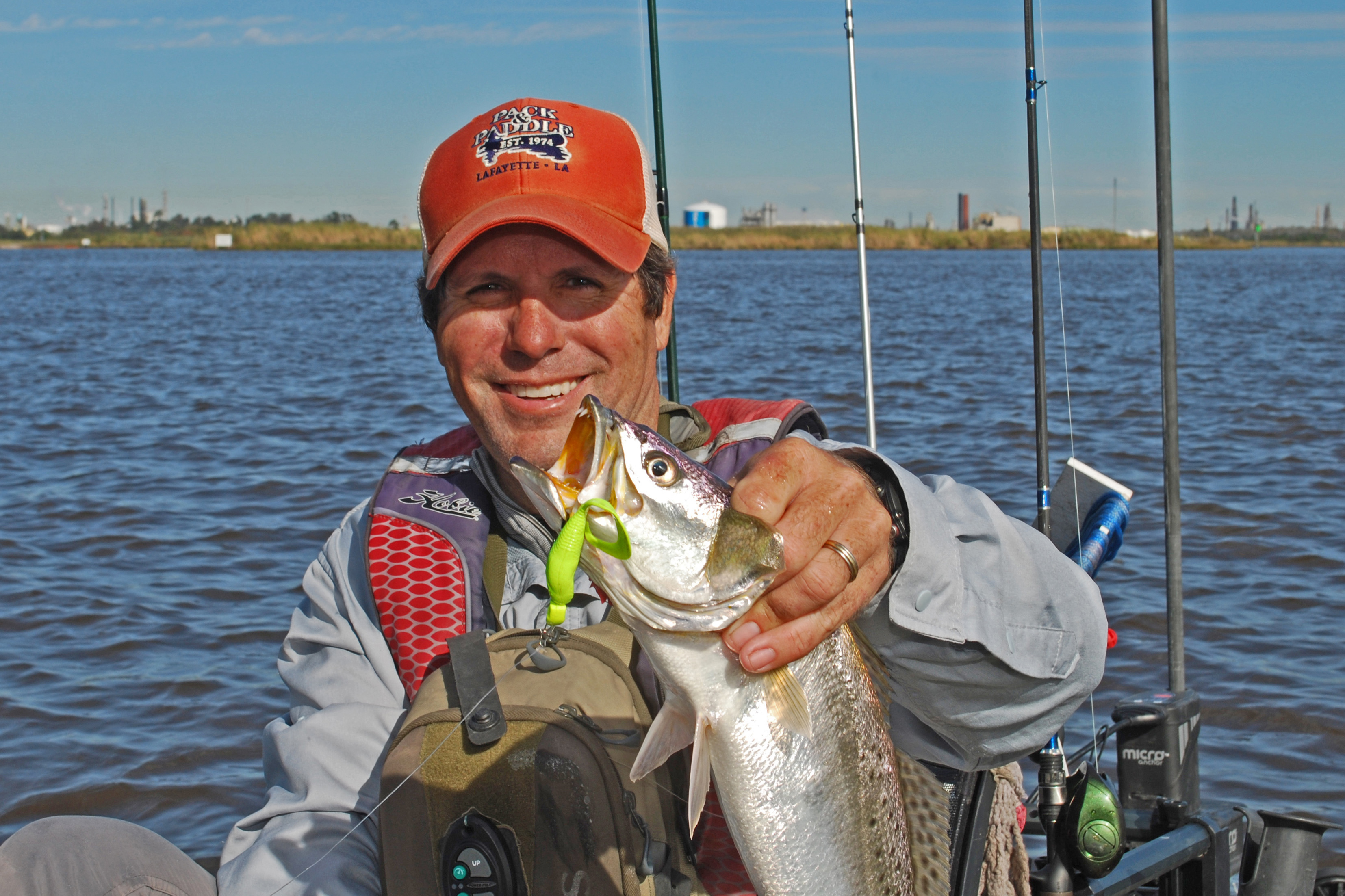 Cypremort Point State Park can be a wonderful fishery during certain times of the year.  This area offers classic open water Speckled Trout fishing that can be spectacular under the right conditions.  In addition, there is some very good marsh fishing for flounder and redfish.
The Cove:  The Cove (as the locals call it) is the area southeast of the park along the rockpiles out towards the camps on Cypremort Point.  Look for baitfish, reef (use your depthfinder) and other fish signs such as birds to locate where to fish.
Bayou St. Pierre and Shark Bayou:  These areas offer easy to reach productive fishing for reds and flounder.  Look for trenasses that come into the main bayou, drop offs, islands and other structure that congregate fish.
Launch areas:
You can launch all the way at the end of the beach to easily reach Bayou St. Pierre and Shark Bayou.  Follow road parallel to beach all the way to the end where you'll find the launch labeled sailboat launch.  Very easy level launch, sandy bottom.
If you are fishing the cove, you might also try launching on the South side of the pier.  There's a rocky area just on the left side of the pier.  Be aware you are in the Quintana Canal which leads to the Quintana boat launch – which produces some heavy boat traffic.  This is the most ideal spot to launch from (other than the boat traffic) if you are fishing the cove.
Best time of year:
Late Summer to Fall.  Mainly, you are looking for times when the Atchafalaya river stage is below 10 feet.  Also, this area can pick up during drought summer conditions.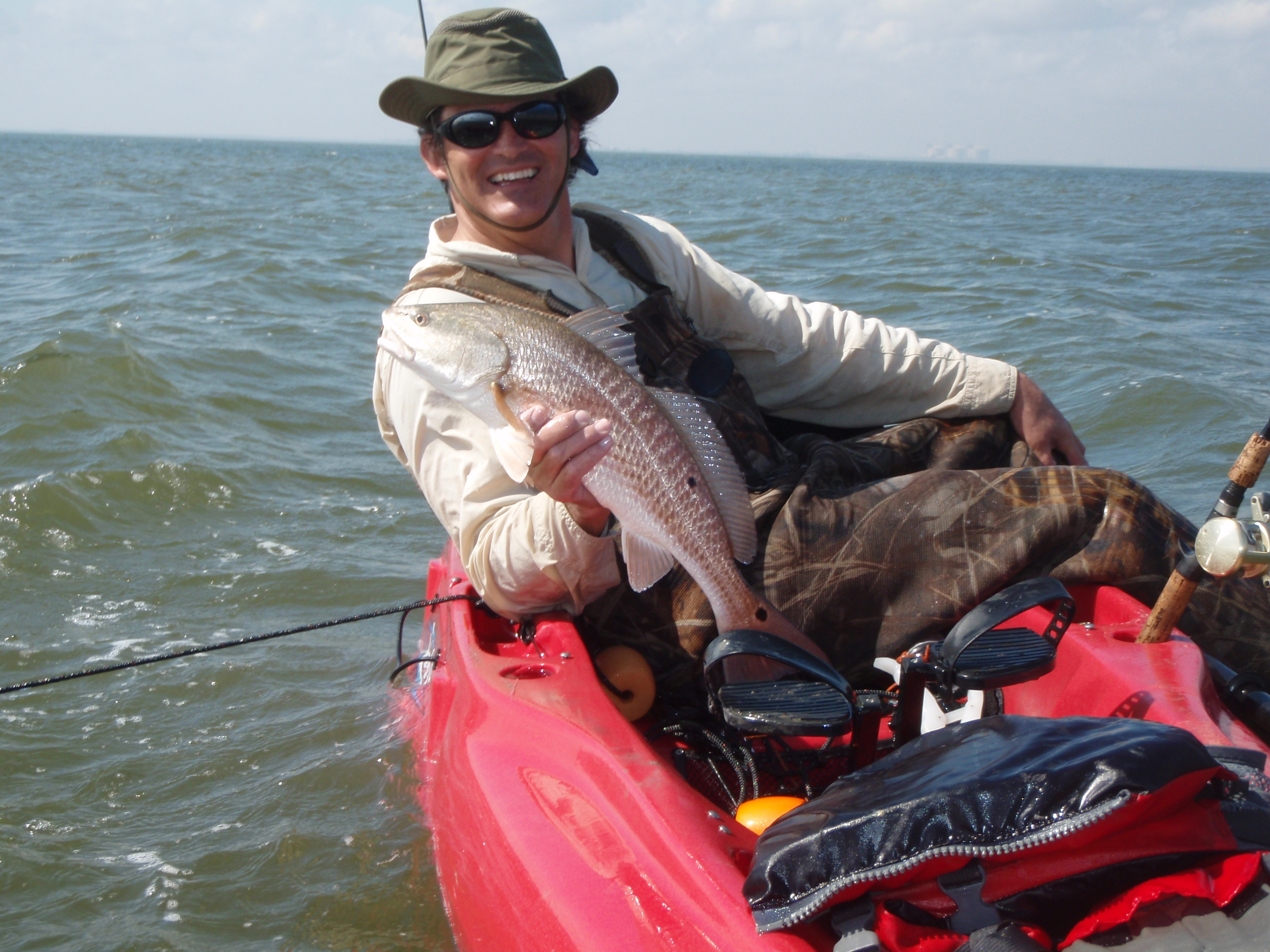 Tackle To Bring/Bait:
1/4-1/8-3/8 oz jigheads, Gulp, Popping corks, spoons, topwater, sand eels and other soft plastics.
What to Watch For: Winds out of the West/Southwest are not good for Vermilion bay in terms of water clarity.  Also – Check the Atchafalaya river stage.  Levels over 10 feet usually result in water that is too fresh.
How to Get There: From I-10, exit onto US 90 and head south to Darnall Rd.  This will merge onto LA 83. Continue south and turn right onto LA 319, following this road to the park on the right. GPS Coordinates: N 29 44.2332: W 91 51.1998.
Expenses/Fees:  Cost is $2 to enter park per person.