Spring is here, and summer is right around the corner! We are getting prepared for our outdoor adventures with a whole new line-up of awesome Yeti products. Come by the shop to check out the selection.
Here's some info from the manufacturer:
Limited Edition Seafoam Coolers
This limited edition run will be available in the four most popular sizes but only while supplies last. So hurry. Like now. Seriously.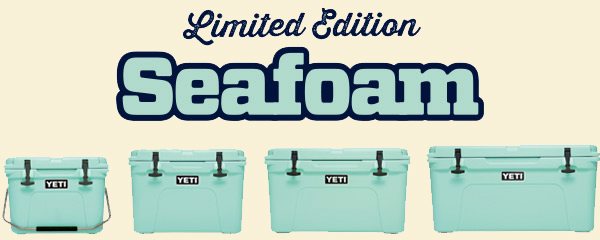 YETI Colster
All the powers of modern science were brought to bear on this drink insulator to keep the contents of your 12 oz can or bottle chilled, including double-wall vacuum insulation and a ThermoLock™ Gasket that locks in the cold.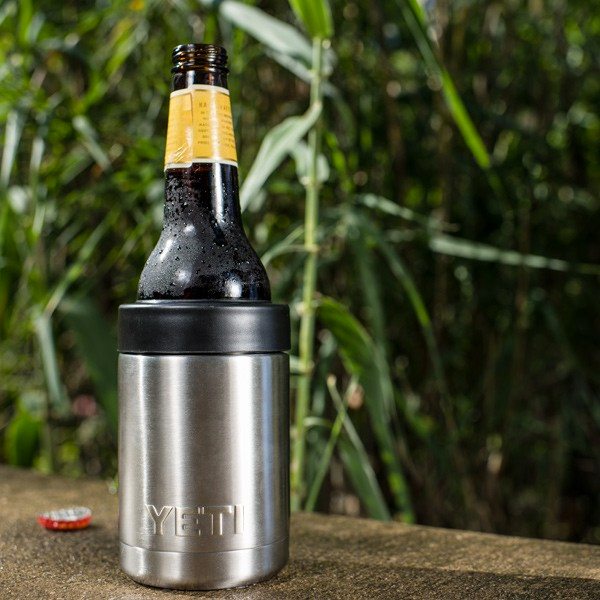 YETI Rambler Tumblers
Rambler Tumblers keep ice 2X longer than plastic tumblers and are designed for maximum ice retention – and work just as well for hot beverages.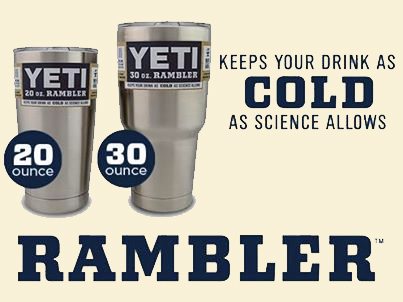 YETI Ice
YETI Ice is impact resistant — unlike a normal ice pack, you can drop it over and over without getting weird goo everywhere. That makes them perfect for the job site, deer camp, boat and anywhere else that tends to get a little bumpy.