Shop local this Mother's Day! Our staff has put together this list of the best paddlesport gifts for Mom. 
Don't forget, we offer free gift wrapping!
KAYAK – Two awesome kayaks for Mom that are under 40lbs and under $1,000! We have the Hurricane Santee 126 Sport, weighing in at 38lbs, and the Hurricane Skimmer 116, weighing 39lbs. Both are great options that Mom can paddle with ease, load and unload by herself, and enjoy for years to come!
KAYAK PADDLE – Mom deserves the best. This Werner  Camano paddle offers the best balance of light swing weight, durability, and performance.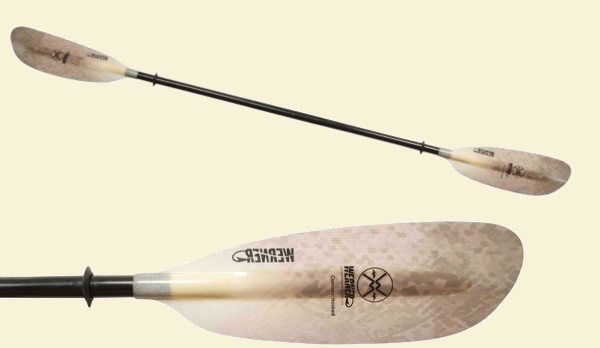 SUP BOARD – Stand Up Paddleboards are all the rage right now! The Flood SUP by BOTE packs a lot of fun into a small package. Great for surfing and paddling, the Flood SUP is more maneuverable, easier to carry and just what you need to get on the water and have some fun.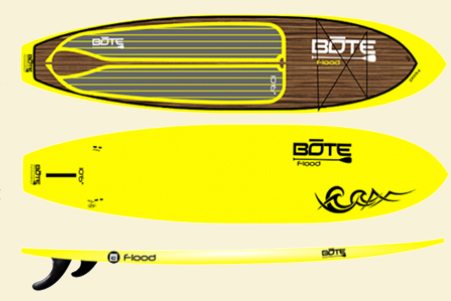 PFD – Go with a women's specific life vest to keep Mom looking cute out on the water. The Stohlquist Flo PFD features a high back, that fits comfortably above the seat backs found in most kayaks.  Available in purple and orange – sure to please Mom!