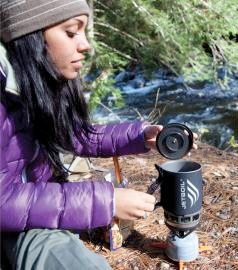 Make cooking at camp easy, fast, and fun with the Jetboil Cooking Systems!
With great fuel efficiency, quick boil times, and a small packed size, this stove is ideal for campers who need hot water fast, without the hassle.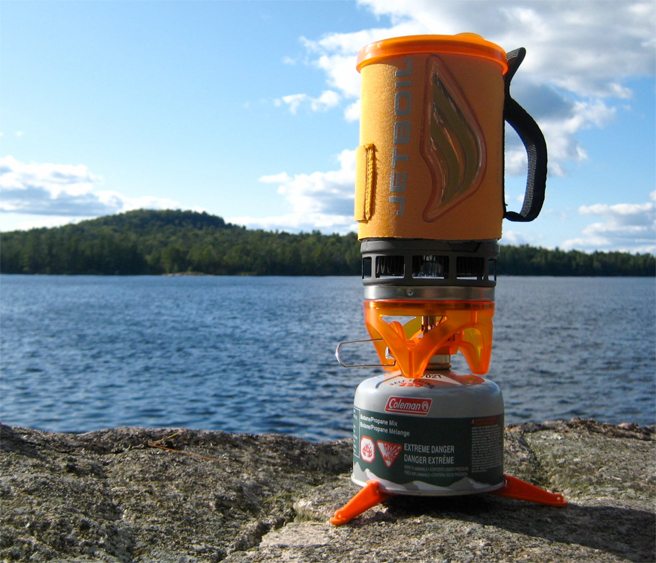 We have a couple of great options in the shop right now:
Zip
Rely on Jetboil Zip to provide hot food and drinks quickly and conveniently when you want them the most.
[youtube]https://www.youtube.com/watch?v=ppu4qjeZKis[/youtube]
Flash
This system lights with the click of a button and in just over 2 minutes provides two cups of boiling water for cocoa, coffee, instant soup or a gourmet freeze-dried meal.
[youtube]https://www.youtube.com/watch?v=EFwTMlseSco[/youtube]