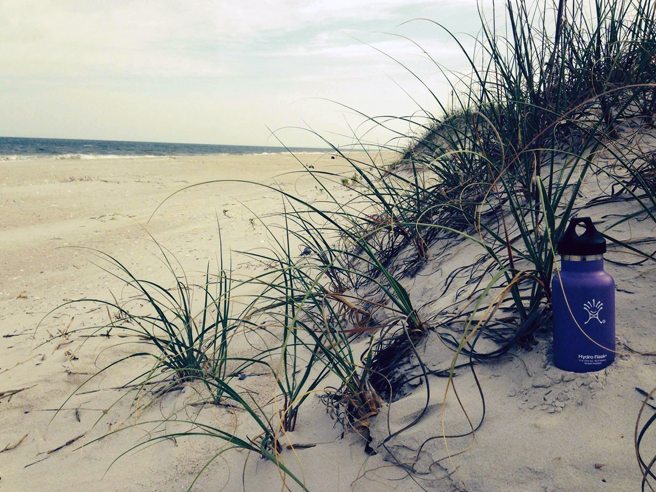 At the beach this summer, keep your drinks ice cold all day long with these Hydro Flask insulated bottles.
The insulation on these bottles is so amazing, you can fill it with ice water, leave it in the sun ,and your liquid stays cold. Super cold. Try it yourself!!
Plus, now we have the option to add a straw to your bottle, making hydration that much easier this summer.

Beat the heat with the best bottle on the market!