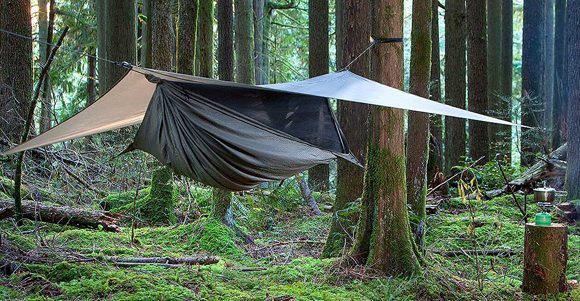 We know what it takes to camp in a hammock – and have everything you need!  We combine a wide selection of camping hammocks from the best names in the business with a demo area right in our store and classes on Hammock Camping to create a haven for campers that don't like sleeping on the ground.
Our Demo Area
Front and center in our camping area is two stout telephone poles installed to allow us to hang all types of hammocks in the shop.  You can easily demo each style of hammock to pick out the best one for you!  Come by anytime during shop hours to try out our large selection of camping hammocks.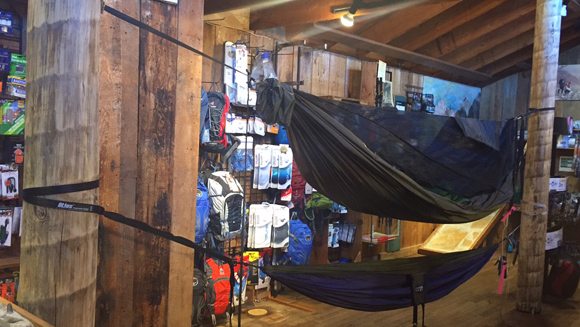 Hammock Camping Classes
Sign up for the Pack & Paddle email to get first notification on classes that will teach you tons of tips and tricks on making your hammock camping experience the best it can be.  These classes are scheduled in the spring and fall on a regular basis.
Our Brands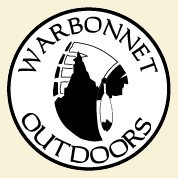 Warbonnet
Warbonnet is known as the best of the best when it comes to hammock camping.  The staple choice of thru-hikers and weekend warriors, these hammocks offer the best in comfort, light weight and durability.  The hammocks can be tuned to perfection and can keep you dry and bug free in any kind of weather.
ENO
We carry a wide selection of ENO hammocks from the Single Nest all the way to the OneLink Camping system.  ENO offers great quality at affordable prices.  From hanging out at the park all the way to extended hammock camping expeditions, ENO has what you need.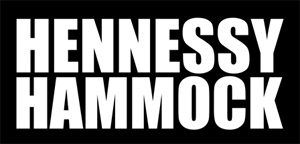 Hennessey Hammocks
One of the innovators of the hammock camping movement, Hennessey offers full systems at great prices.  These hammocks are a great choice for weekenders, scouts and anyone that wants a full complete hammock system at a moderate price.
Kammock offers a high quality hammock with some unique features.  As well, every Kammok purchase has a direct impact on helping people in need and improving our natural resources. Kammok is a 1% For the Planet member & a certified B-Corp.