Kuhl Flight Jacket
This Flight Jacket from Kuhl has been one of our most popular items of the season! It's super comfortable – built with 100% premium mid-wieght polyester fleece for soft, luxurious, performance.
Gramicci Katrin Leggings


This legging is the perfect everyday piece for any girl!
They're so cute that it can be worn under a skirt or dress, but they're also functional enough to be your base layer or your winter workout tights.
Pistil Carmel Scarf
In two beautiful, fall colors, the Carmel's woven pattern is reminiscent of the most enduring Western trade blankets. Super soft and lightweight, it's made of acrylic and is supremely wrapable.
Sorel Out-N-About Boots
The Out-N-About boot is great for Louisiana's crazy weather. It's waterproof (for when it unexpectedly rains) with full grain leather to add a little bit of warmth and comfort! The contrasting colors look awesome with any outfit.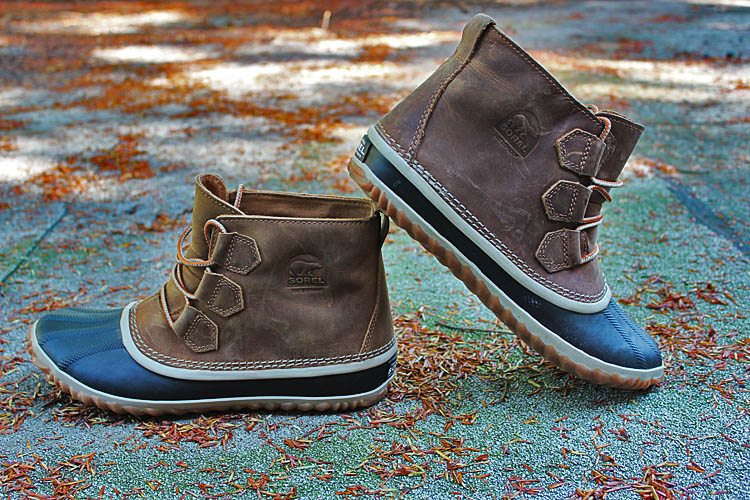 HydroFlask with Coffee Top
Once you get your hands on this new HydroFlask Travel Coffee Mug, you'll never want to let go. It fits in your cup holder and will keep your coffee and tea steaming hot for up to 12 hours, or your cold beverage icy cold for up to 24 hours!