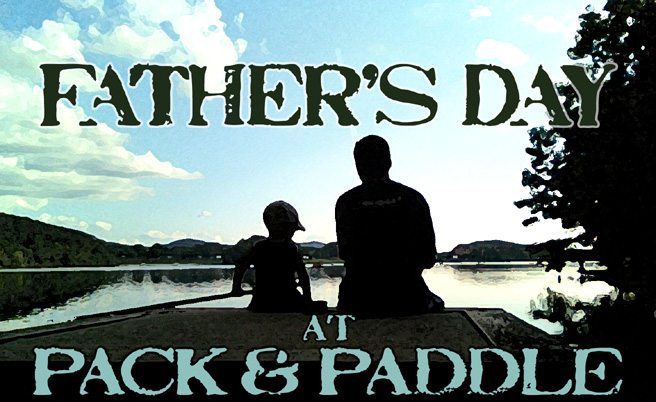 The Pack & Paddle staff has come together to bring you the best, most comprehensive Father's Day Gift Guide EVER! Scroll through these ideas and come into the store to check them out in person.
Don't forget, we offer free gift wrapping!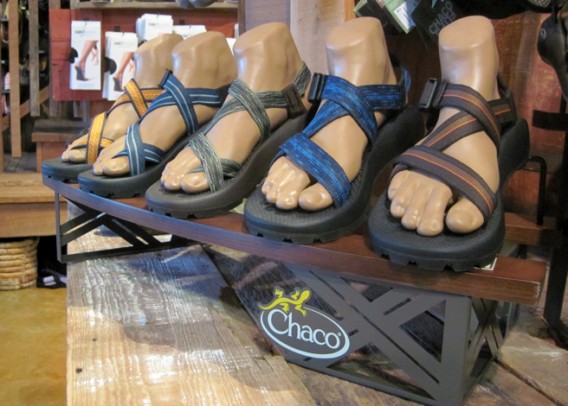 CHACO SANDALS – You can't go wrong with Chacos! They're comfortable, stylish and perfect for summer.
HELLE KNIVES – Since 1932, Helle
knives represented the very highest traditions of quality in Norwegian craftsmanship. Helle knives are designed to meet the demands of the outdoors, and they will last for generations. Despite its aestethic qualities, a Helle knife is not made to be an ornament. It is made to be used. See Skip's video here!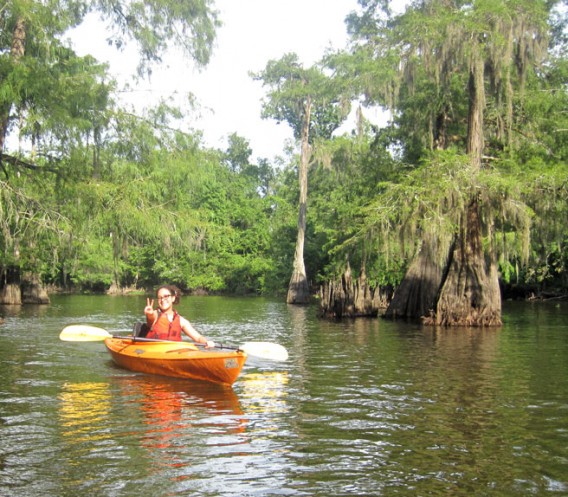 PADDLE TRIP AT TWO O'CLOCK BAYOU – Give the gift of the great outdoors this year! Sign up for a paddling trip to insure a fun, adventurous father's day.
KUHL SHORTS & PANTS 
– Kühl® clothing is made to fit well. The men's Kühl® pants and shorts include features like the Kuhlair Vent System, a gusseted crotch, and articulated knees – all for comfort. At Kühl®, the passion remains to get outdoors and have fun. Kühl® is what it means to be comfortable and relaxed in the challenging environment of life and sport. We think Dad will appreciate the design and comfort of these pants!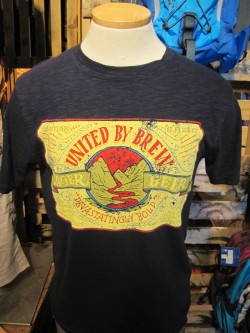 UNITED BY BLUE SHIRTS – This unique t-shirt company has a social mission and cool style. For every item sold, they will pick up 1 pound of trash from a waterway. Dad will love the variety of t-shirts we have to offer from United By Blue!
ENO LOUNGER CHAIR – Give dad some "zen time" with this amazingly comfortable lounger. Hang it up anywhere and relax.
KAYAK – Give dad the ultimate gift –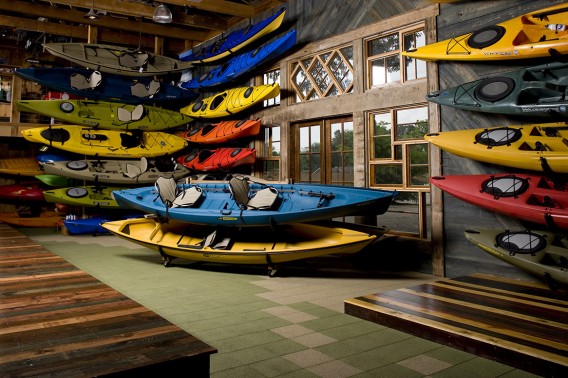 a kayak!! Hobie Kayaks, Jackson Kayaks & Wilderness Systems kayaks all in stock!
See a video of our newest boat, the Jackson Kayak Kilroy!
BRUTE COOLERS – Brute coolers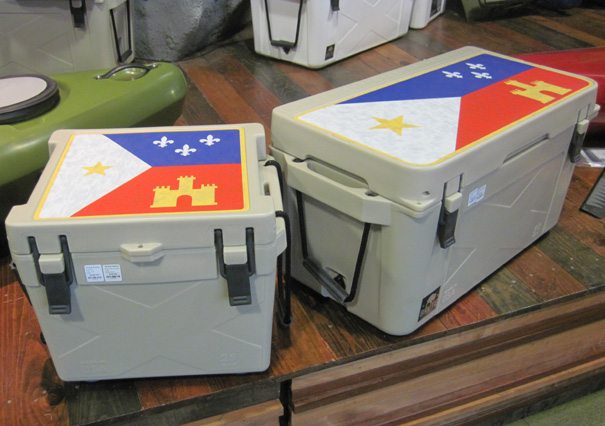 can keep your stuff cold for a week (maybe more!) and are lightweight and durable. It goes without saying – they're pretty awesome. And to make them even more awesome, we've added the Acadiana Flag graphic to the lid! See Nate's video explaining all of the cool features!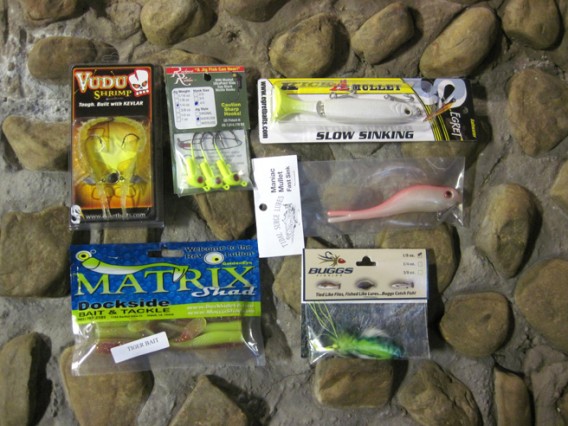 "Can't Miss" LOCAL FISHING LURES – Check with our staff for some hard-to-find lures that have had incredible success this spring. For catching a variety of saltwater species from Redfish to flounder to trout, get Dad the super-hot Matrix shad.  He can thread these plastics on to Rockport rattler jigheads for a hard to resist set up. Add in the Kick-a-Mullet and a Maniac Mullet as trophy trout lures and dad will be ready for his next trip to big lake. All of these lures are available right now for Fathers day at Pack & Paddle – and our staff can help you select the models and colors when you come in!
TACTICAL SERIES TFO RODS – If you are looking for a really special gift for your dad that loves fishing – look no further than a Tactical Series rod from TFO.  This rod gives incredible distance and accuracy to your casting as well as the best touch and feel for those slight taps that can mean the difference between catching fish and coming up skunked. Dad deserves the best – so give him that Tactical Series rod he's been wanting this fathers day!
 Thanks for shopping local this Father's Day!