Werner Paddles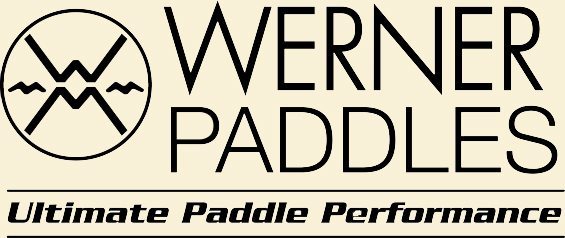 Hooked Series Paddles
Skagit & Tybee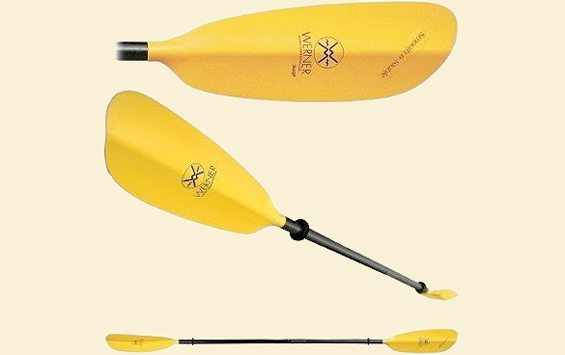 Both the Skagit & Tybee: Hooked are a great value for the angler on a budget and finds the more relaxed low-angle paddling style to their liking. Made with fiberglass reinforced nylon, injection molded blades are impact and wear resistant, a combination of light swing weight for the value yet maintain the design element direct from Werner's Premium line. The Skagit features a mid-sized, low-angle blade that best fits anglers who enjoy sitting while paddling. It also works well for people who want to tour or kayak for recreation. The Tybee is a great paddle for all anglers and excels for those who want to kayak or kayak fish standing up!
The Camano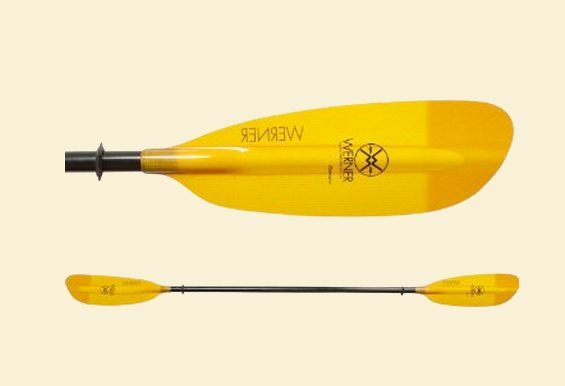 The Camano features Werner's most popular award winning blade design. Providing the perfect combination for anglers who want enough power to follow schooling fish all day, using the relaxed all around low angle stroke.
The Shuna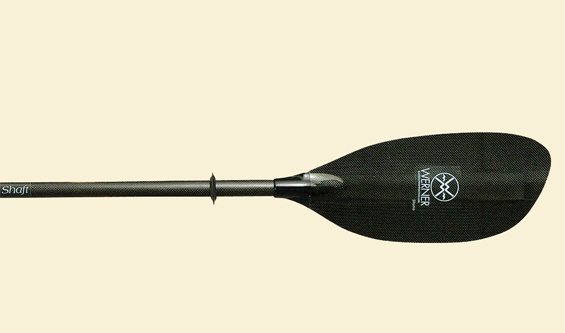 The Shuna is Werner's most popular high angle fishing paddle. For those looking for a more efficient paddling style keeping the boat tracking straighter, this is the paddle to look at. Still versatile enough for maneuvering strokes when controlling your boat to get a better casting angle. The perfect choice for anglers looking for a light, stiff and durable high angle paddle.
The Kalliste & Cypress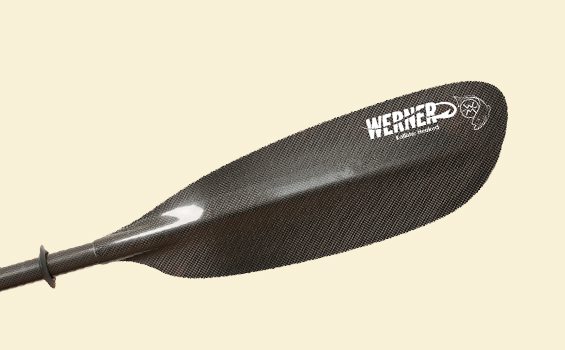 The Kalliste is our most advanced low-angle paddle, with their best paddling design and construction features. You'll feel exceptionally light, buoyant strokes while the smooth back face gives a quiet entrance and exit from the water. The Kalliste is the smart choice for those touring with a low-angle style of paddling and wanting the conservative yet powerful feel of a mid-sized blade.
The Cyprus is Werner's most advanced high-angle paddle. It shares many of the features and benefits of the Kalliste but is the smart choice for those fishing with a high-angle style of paddling and wanting the highest performance.