PaddleSports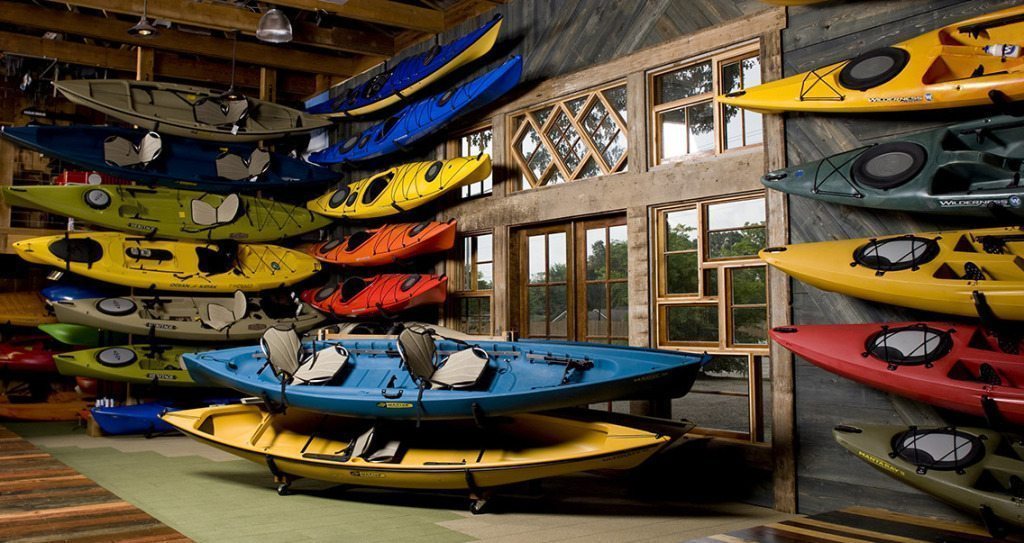 South Louisiana is truly a paradise for paddlers. We are proud to offer a great selection of boats that work well for our local waters, or across the globe. Whether you are a day tripper, kayak fisherman, serious kayak tourist or just a recreational paddler, we have a boat that will fit your needs.
Weekly Demos:
Pack & Paddle hosts a FREE demo every week, year-round, on a sign-up basis. These demos are a great way to zero in on the perfect boat for you. Call 337-232-5854 to sign up for our next demo!
Weekly Demo Schedule: Our weekly demo is every Saturday morning at 9am at Vermilionville Pond, located at 300 Fisher Rd. in Lafayette. Free! Call 337-232-5854 to sign up!
Great Reasons to Buy Your Kayak from Pack & Paddle:
Massive selection of kayaks from Native Watercraft, Hobie, Wilderness Systems, Hurricane, Diablo, Jackson, NuCanoe, and others.  Our staff will help you sort through the options to find the best kayak or canoe for your purposes!
Free Private demo's available to help you decide on a model.
Free installation of accessories at time of purchase by our staff.
30 Day Love it or Trade it policy.
We handle any future warranty issues for you in-store.
P&P offers a variety of seminars that will help you learn where to go and how to paddle better.
P&P offers a wide range of trips that will allow you to get out into our waterways with an experienced guide.
Louisiana Hooked: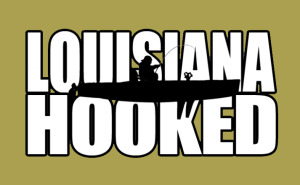 Join us for an all-new kayak fishing event – Louisiana Hooked – that combines some on water instruction with a chance to try out Hobie and Native Pedal drive kayaks to catch some Louisiana Speckled trout. This special kayak fishing adventure is offered 10-12 times per year. Check out our event schedule to find trip dates!
Kayak Fishing Tips & Locations:
We have created some great pages to provide a resource for those of you that are looking for a few tips on how to catch more fish in the Louisiana marshes, or find some great places to go and fish.
Whether you are local, or visiting our kayak fishing paradise – this section will help you catch more fish!  Click through for more info!
Kayak Brands:

Click to view Native Watercraft's selection!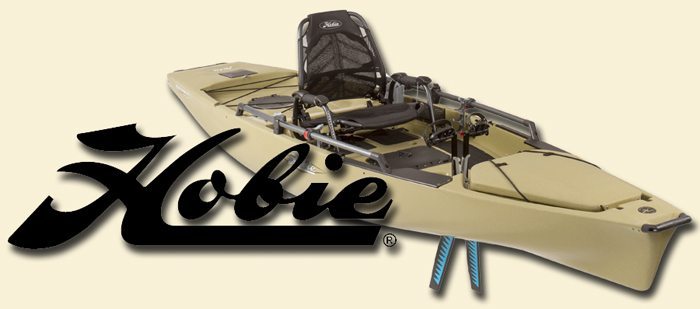 Click to view Hobie's selection!

Click to view Jackson Kayak's selection!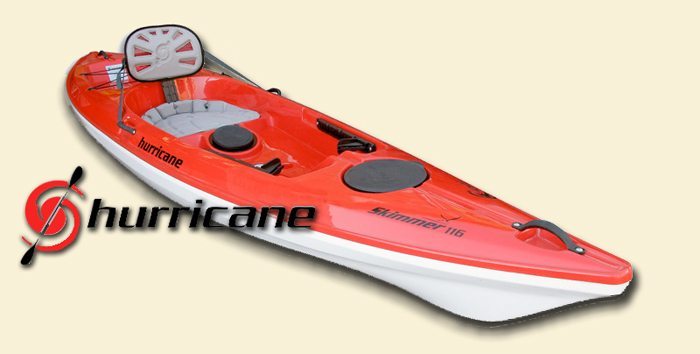 Click to view Hurricane Kayak's selection!

Click to view Wilderness Systems' selection!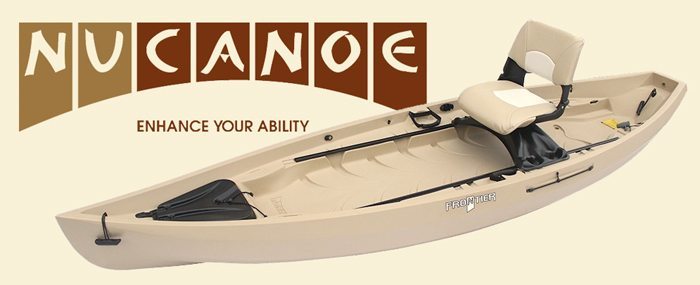 Click to view NuCanoe's selection!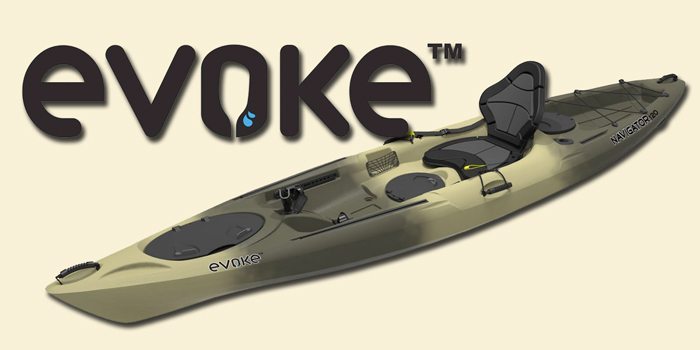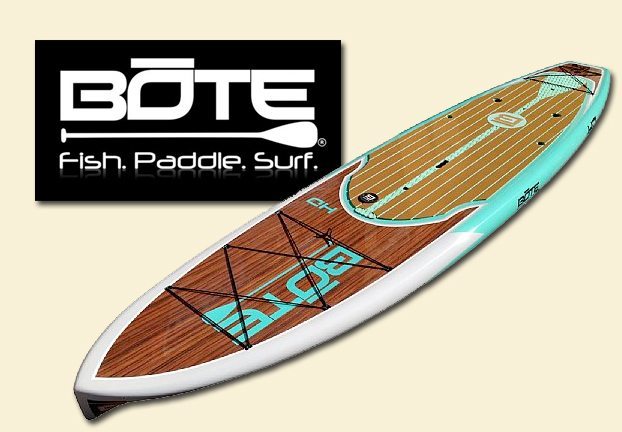 Click to view BOTE Board's selection!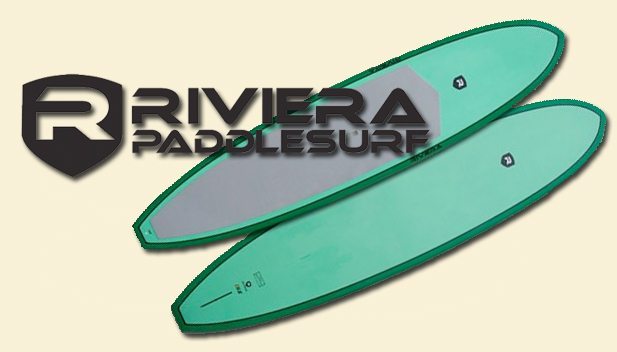 Click to view Riviera's selection!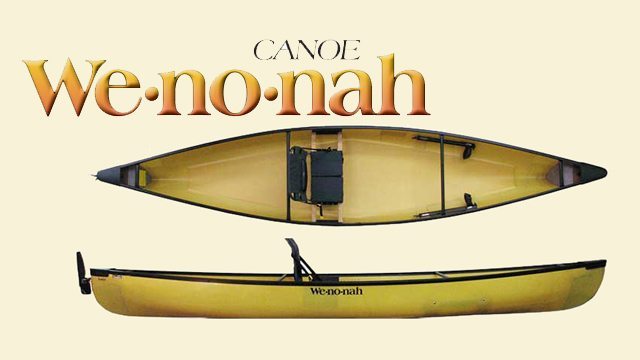 Click to view our selection of Wenonah canoes!
Accessories
Shop Pack & Paddle for a great selection of everything from paddles to waterproof bags to PFD's to spray skirts from the best names in the business like Voyageur, Cascade Designs, Lotus, Stohlquist, Chaco and much more.
Werner Paddles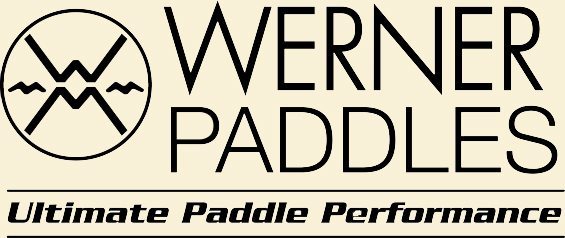 With 50 years of handcrafting paddles, we are proud to say each Werner Paddle is handcrafted in Sultan, WA USA. With over 75 people bringing each paddle to life, their attention to detail is evident in our reputation for quality and reliability.  You'll see the difference first hand and most certainly feel it with every stroke on the water. Click here to learn more about the Werner Paddles we have on hand in the shop.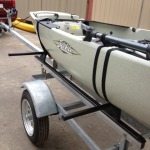 We build out quality boat trailers into task specific kayak trailers.  You can choose from a very simple build out that can carry two kayaks to specialized trailers to carry Hobie sailing kayaks to trailers that can be converted to carry kayaks, bicycles, gear boxes and more.  Click through to view more details on our trailers.
Power Pole Anchor