Clothing
Clothing can have a way of becoming gear when you are in the outdoors paddling, hiking, fishing, hunting or climbing.  But gear for expeditions is not all that we are about at Pack & Paddle.  We can outfit you for your time outdoors, for a great weekend at the Festival or even a day at work! Here's a few photos of some of our clothing areas:
For women, we focus not only on highly functional clothing that dries quickly, doesn't wrinkle when traveling and will keep you comfortable in a wide range of conditions – but also a lot of fun things that you'll want to wear in town all week long.
For men, we carry fishing shirts, quick dry pants, down jackets, raingear and much more for those trips out into the wilderness.  Also come in to see a wide range of clothing from Patagonia, Mountain Khakis and Royal Robbins that cross right over into your work week.
The North Face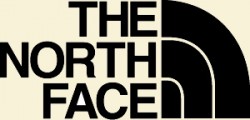 The North Face brand was established in 1966 in San Francisco, when Douglas Tompkins and Kenneth "Hap" Klopp created an equipment retail store that eventually acquired the name The North Face. This name was chosen because the north face of a mountain in the northern hemisphere is generally the most difficult face to climb. The North Face offers an excellent product mix that combines functionality and fashion for all seasons and excursions anywhere on the planet.
prAna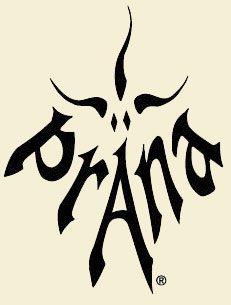 prAna, an ancient Sanskrit word for breath, life and vitality of the spirit, has helped guide their actions and lift aspirations since day one.  prAna started out 17 years ago making clothing that worked well for climbing and yoga. It turned out that the clothing worked well for lots of other passions too, so they added new products with "purpose" in mind and scoured the world for design inspiration.
Patagonia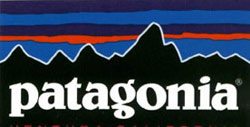 Patagonia grew out of a small company that made tools for climbers. Alpinism remains at the heart of a worldwide business that still makes clothes for climbing – as well as for skiing, snowboarding, surfing, fishing, paddling and trail running. In each sport, reward comes in the form of hard-won grace and moments of connection between us and nature.
Mountain Hardwear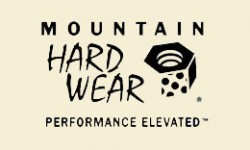 Mountain Hardwear is a company made up of outdoor people focused on bringing high performance gear in men's, women's, and kid's clothing as well as with jackets, tents, sleeping gear, backpacks, and more. All products come backed-up with a lifetime warranty, so check out the product mix carried at Pack & Paddle.
Royal Robbins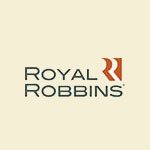 What is Royal Robbins? Actually, he's an internationally acclaimed climber and kayaker who, with his wife and partner Liz, founded an outdoor clothing company over 25 years ago. Since then, the line has grown to a full collection of Outdoor + Travel Clothing. Today, the Royal Robbins line stems from their outdoor roots designed to say be comfortable and functional.