Employment Opportunities
Want to work at Pack & Paddle?
We're always looking for good people!
Download the Application – Fill it out & bring it by the shop to meet our manager
Why work at Pack & Paddle?
Pack & Paddle is much more than just a store. Our tagline is "Inspiring Horizons" and as a staff member, you will do just that for our community.
Company vision:
Access it. Explore it. Share it. Protect it. Love it.
Paddler's Paradise
What does this vision mean?
Simply that our goal is to have a local focus on helping our community learn to ACCESS the outdoors and EXPLORE it safely, comfortably and with the right gear. This will encourage our guests to SHARE the outdoors with others, develop a LOVE for the PADDLER'S PARADISE we live in and want to PROTECT it for future generations.
What's it like to work at Pack & Paddle?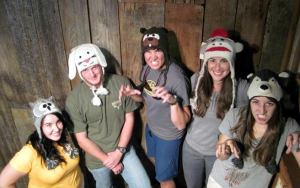 Working at Pack & Paddle can be described as:
Challenging, Fun, Teamwork, Collaborative, Detail oriented, and much more.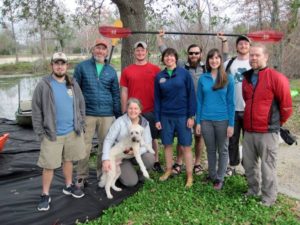 Benefits of working at Pack & Paddle:
Employee Discounts and Pro Deals
Free participation on P&P Trips
Free use of P&P Demo boats
Competitive Pay
Incentive Plan
Retirement Plan