Sight Fishing Videos
We're happy to present these sight fishing videos, created by Pack & Paddle staff, that have great tips to help you catch more fish!
Check out our YouTube Channel here: Pack & Paddle YouTube
Waiting on a Waker
Ever have trouble getting tailing or waking fish to take your lure in really shallow water?  This video will show you a great technique for catching fish in this situation.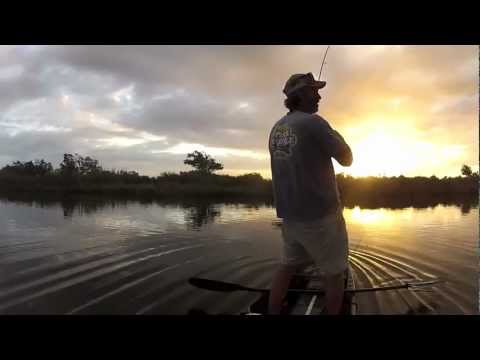 Quiet Short Casts
Sometimes when you know the fish are there, it just takes a few short casts to locate them.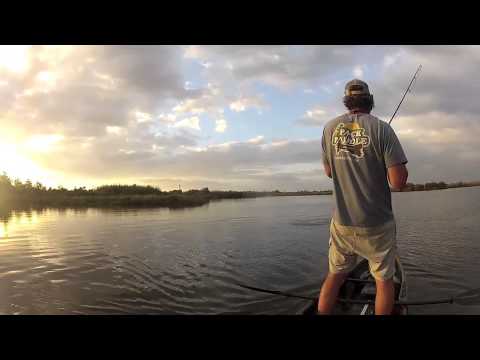 Spotting Fish in Open Water
This video will give you some tips on signs of fish you can look for in open water situations.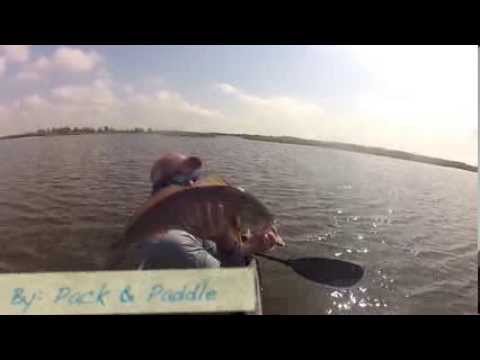 Sight Fishing Black Drum
Watch over John's shoulder as he spots, stalks and catches a black drum that's tailing in a shallow marsh pond.