Fishing Topwaters
Topwater Tip #1 – Make 'em Want it!
Here's a tip to get fish that are not hitting your topwater hard more motivated.  A great trip to keep in your back pocket for when you need it!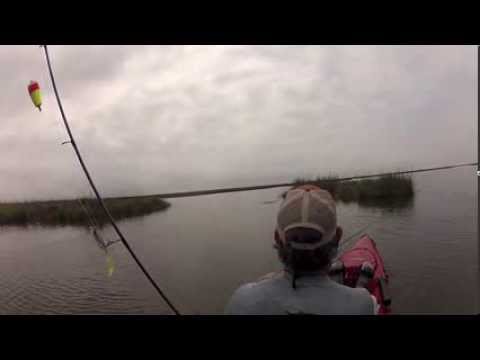 Topwater Tip #2 – Pause for success
There are times where a steady dog-walk is the ticket – but other times, a pause is all it takes to make the fish commit to your lure.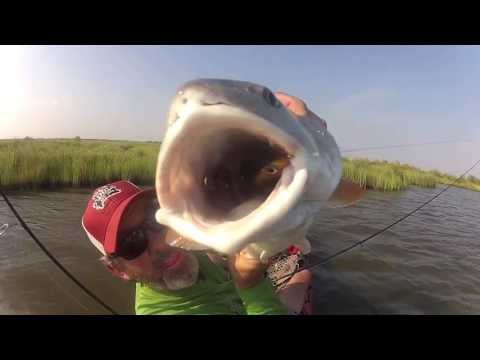 Essential Gear for Fishing Topwaters
This video will show you 3 essential pieces of gear you'll want on your kayak when you're fishing topwaters.