Casting Techniques for Kayak Fishing
We're happy to present these casting technique videos, created by Pack & Paddle staff, that have great tips to help you catch more fish!
Check out our YouTube Channel here: Pack & Paddle YouTube
Speckled Trout On Corkies
Jeff Robinson demonstrates some tips and techniques for catching wintertime trophy trout on the Corky in a kayak.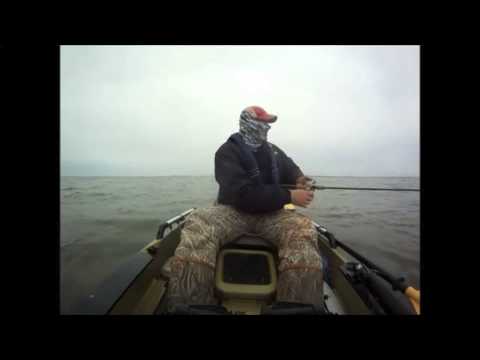 Vary your Retrieve
You'll catch more fish if you vary your retrieves.  This video shows a few techniques that will get the fish biting.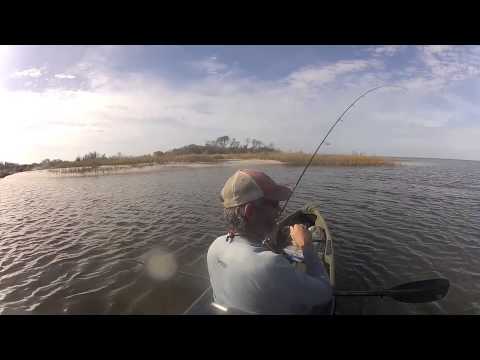 Quiet Short Casting
When you know that there is a fish in an area, it pays to be super quiet and keep presenting your lure with short casts to the key areas.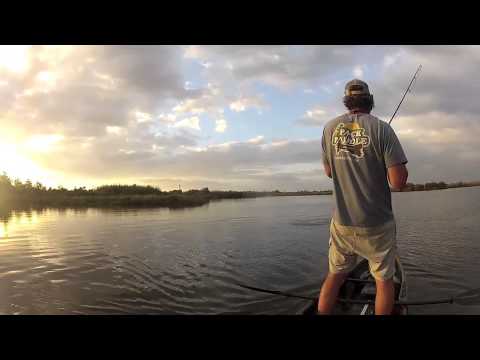 Popping Cork Tip #1
Using a popping cork can be just the trick to get fish to bite some days.  Watch this video for a couple of quick tips on how to use a popping cork effectively.