Blind Casting Strategies
Landing More Flounder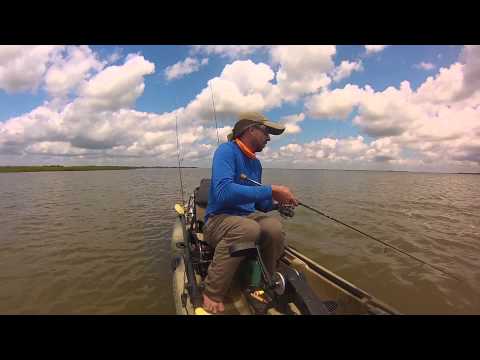 Catching Speckled Trout on Corkies
In this video, Jeff Robinson shows some retrieve techniques for winter fishing Corky lures for trophy trout.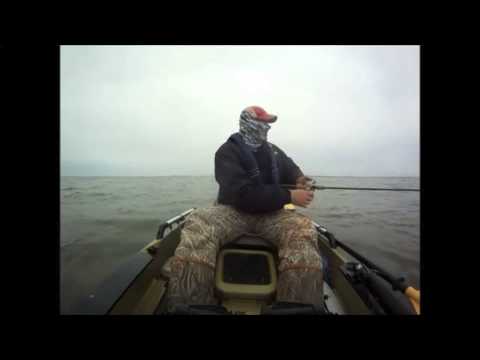 Confluence of Waters
Watch for currents in the marsh for clues on areas that could be holding fish.  This video gives you a couple of ideas on how to do this.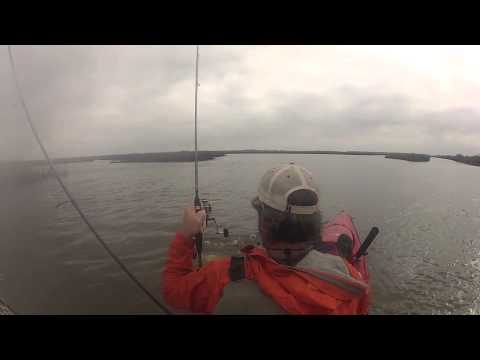 Popping Cork Tip #1
A popping cork can sometimes be the difference between catching fish and getting skunked.  This video shows a few basic tips on throwing popping corks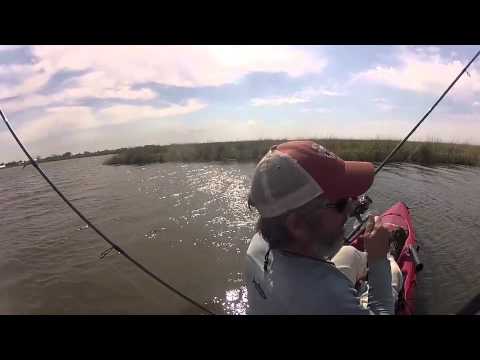 Changing Your Lure Direction
Making a change in the direction your lure is traveling can help to trigger a strike for you sometimes.  This video demonstrates how this technique works.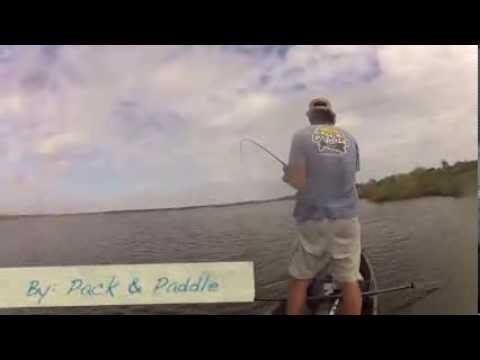 Take Advantage of Funnel Points
Funnel or "Choke" points in the marsh can concentrate fish.  Watch this video for ideas on how to fish these areas.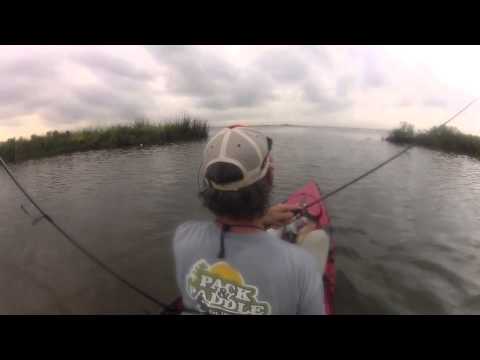 Vary Your Retrieve
This short video shows you some options on how to make your retrieve more effective.