Anchoring and Kayak Control
Shallow Water Kayak Fishing Anchor System
This video shows the use of the innovative "choupique" shallow water kayak anchor system. Plus some great Louisiana redfishing action!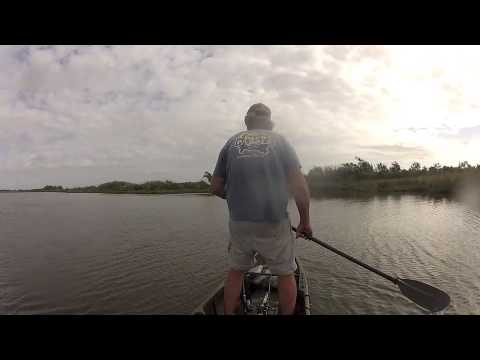 Moving in the Shallows
John shows an easy way to move your boat through soft mud in this short video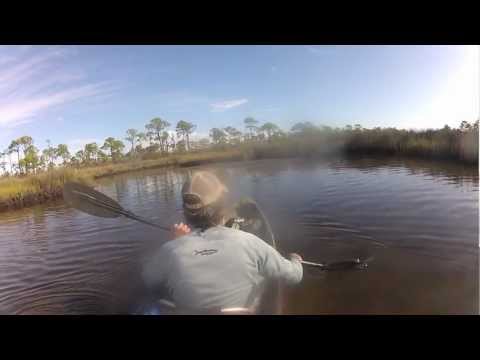 Fishing the Red Zone in the Marsh
Catch some simple tips for keeping your lure in the red zone as well as a tip on boat control in the marsh.