Louisiana Hooked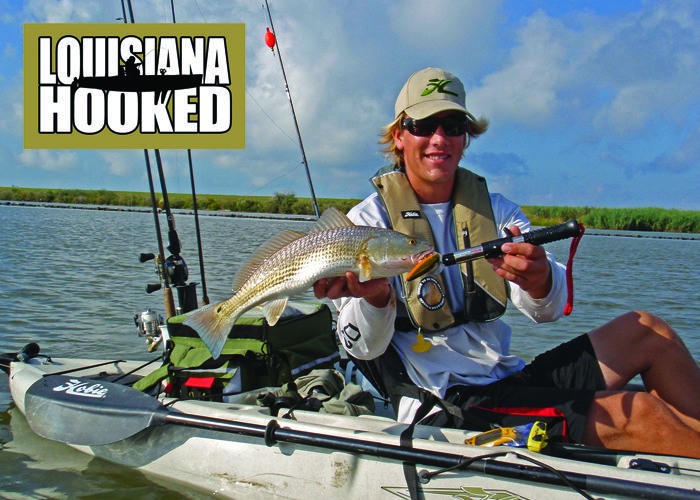 Join us for this exciting ongoing series of trips that is sure to get you hooked on kayak fishing in Louisiana.  This event combines on water instruction with a chance to try out Hobie and Native Pedal drive kayaks to catch a variety of Louisiana game fish.

These boats include Hobie Pro Anglers and Outbacks as well as the Native Slayer Propels. These special fishing kayaks will give you the opportunity to try out several styles of fishing. Your guides will instruct you on the best techniques for catching our target species.
Louisiana Hooked is a guided kayak fishing experience that we will offer 10-12 times per year. Throughout the year we will travel to different prime locations in Southern Louisiana.
As a bonus to all attendees, your $49 trip fee will be applied to the purchase of any kayak at Pack & Paddle within 30 days of the trip.  It's a no-lose chance to try out these unique pedal craft and have a blast fishing!
Check our events calendar for specific dates and locations!