Diablo Paddlesports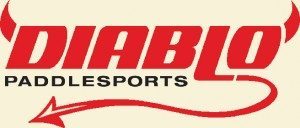 Hailing from Austin, Texas, this homegrown group of paddlers have designed a fishing and paddle craft that has changed the industry.  Thomas and the crew at Diablo Paddlesports wanted to design a boat that would paddle and maneuver well in the shallowest water possible – even with a lot of weight on top.
This boat is perfect for South Louisiana marshes and bayous and has been used by numerous locals as a shallow water stand up capable fishing craft – or simply as a boat that performs well in both the sitting and standing position.  We believe its unique design offers the best of both worlds without sacrificing the joy of either.
Diablo Amigo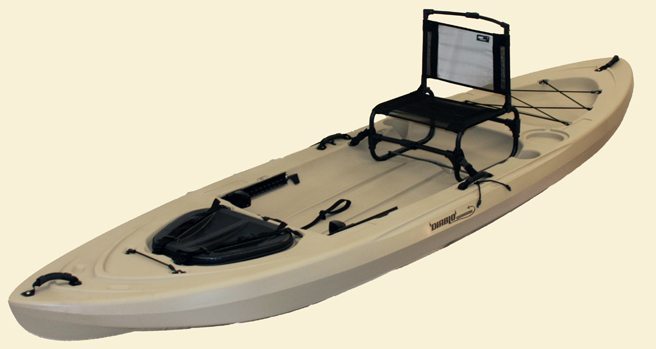 Diablo Paddlesports™ proudly introduces The Amigo to their line of hybrid kayaks. The Amigo has molded in track to secure the Larry chair and includes a pull-up leash for easier standing, a larger cockpit than traditional kayaks and plenty of added room. There are also 4 depressions for Geartrac that are positioned to add the duck blind. The tri-hull and wider design make this model a true "one-of–a-kind" on the water.
Perfect for paddling or stand-up fishing on rivers, lakes, streams or open bodies of water.
Length: 12'8″ Width: 37.5″
Weight: 75 lbs
Material: Rec-Grade Plastic Polyethylene