Deuter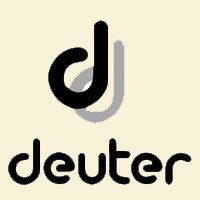 Deuter was founded in 1898 by innovator Hans Deuter in Augsburg-Oberhausen, Germany.  The company's first major client was the German military, whom demanded backpack fit and creation perfection. Ever since, Deuter has been creating excellent and affordable packs that fit all shapes and sizes of hikers. From completely adjustable torsos to expandable compartments adding liters of capacity, Deuter is certain to have a pack for your use.
ACT Lite 60+10 & 65+10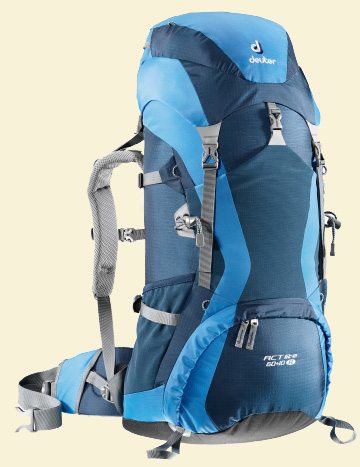 These athletic, sleek packs remain true to their lightweight credentials: with their minimal weight and purist, technical look, the ACT Lite models are good-looking, light, yet reliable companions on any tour. Twin lid buckles and a stretch front compartment provide more options to store all your kit. Front gear loops also mean you can easily attach a sleeping mat to the outside. The slimline body of the pack and the compact hip belt allow plenty of freedom of movement when trekking or mountaineering.
Futura Vario 45+10 & 50+10
The Futura Vario is a comfortable air conditioned porter for long mountain hikes or trekking. The combination of its lightweight, round spring steel frame and the Vari Flex waist belt provides fantastic flexibility and carrying comfort. The new Vari Fit System makes it even easier to adjust the system to suit the individuals back.