Outdoor Gear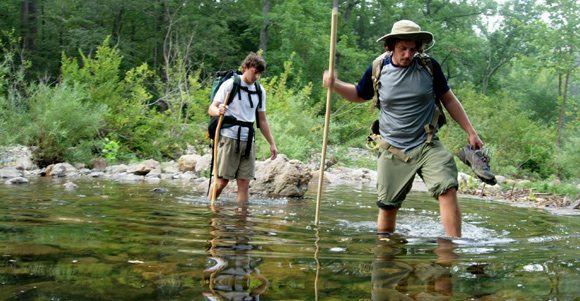 Outdoor gear is our passion and at the heart of everything we do.   In an era where many outdoor stores have become clothing stores with gear "just to look authentic", we have remained a true gear shop.  To do this, we stock a wide variety of outdoor gear from names you've heard of – and also many that you may not have.  Gear that is not just cool looking – but is light, functional and works in our area of the world.  As with other areas of the shop, our people make the difference.  We take extra time to match the gear to the usages you have planned as well as to fit it perfectly so that it works well on the trail.
Free Pack Shakedowns
Come in to Pack & Paddle to get your pack in shape at the "Shakedown Summit!"
If you're interested in reducing the overall weight of your backpack – let us help! Our employees are here to weigh the contents of your backpack and make suggestions on where you can cut out some weight.
We'll go through and weigh every piece of gear of your pack, suggest things you can leave home, show you where to pack the items that are left and how to make your pack feel balanced and perfect on your back.   In addition, we can make suggestions on adjustments to your gear that will make your trips safer and more comfortable.
We are equally comfortable working with a scout heading for summer camp as we are preparing someone to thru hike the Appalachian trail.
Big Agnes manufactures incredibly comfortable tents, sleeping bags and sleeping pads for backpacking, camping and outdoor adventure. Big Agnes is perennially featured in Backpacker Magazine's Outdoor Gear of the Year award section for their innovation in lightweight design, comfort, and ease of use. Come and check out our wide array of Big Agnes camping gear upstairs! Click here for more info!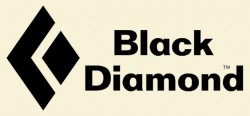 What began with a backyard anvil and a hammer has grown into a global company with offices on three continents that's not just for rock climbers, but one that stands for the spirit of the sports we live, their values and goals, past, present and future. Since 1957, Black Diamond's innovative gear designs have set the standards in numerous areas. This is partly the result of dedication, desire and diligence on the part of an incredible team of people. Click here for more info!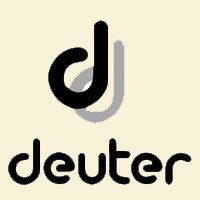 Deuter was founded in 1898 by innovator Hans Deuter in Augsburg-Oberhausen, Germany.  The company's first major client was the German military, whom demanded backpack fit and creation perfection. Ever since, Deuter has been creating excellent and affordable packs that fit all shapes and sizes of hikers. From completely adjustable torsos to expandable compartments adding liters of capacity, Deuter is certain to have a pack for your use. Click here for more info!

Granite Gear is passionate about offering products that are not just creative, but innovative. To Granite Gear, innovation is more than just being creative for the sake of market differentiation; it has to actually work better.  Keeping in line with the grassroots initiative that Pack & Paddle strives for, Granite Gear still owns their own company and continually create top quality equipment for the outdoors while maintaining a high environmental ethic in their manufacturing. Click here for more info!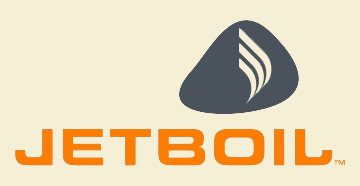 It all started in 2001 with a simple but powerful idea. Frustrated with heavy vacuum bottles and clunky stoves, Jetboil set out to make outdoor cooking easier. They discovered that the secret to a fast and friendly design lies in increasing heat transfer efficiency.  The result is a series of products as reliable as they are remarkable; as usable as they are unique. Click here for more info!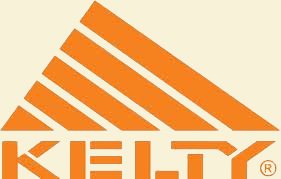 Since 1952, Kelty has built affordable, reliable outdoor gear that enables everyone, from the first-time camper to the experienced mountaineer, to embrace any experience with confidence. Kelty continues to produce great outdoor gear including tents, sleeping bags, and backpacks for enthusiasts who want to get outside at great prices. Click here for more info!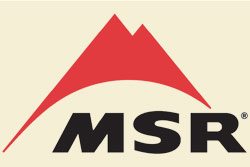 For 40 years, the MSR brand has stood for cutting-edge backcountry-gear engineering.  Their fusion of mountaineering and engineering has led to a succession of groundbreaking products—from stoves, tents, and snowshoes to cookware, water filters, purifiers and camp towels—that have revolutionized the outdoor industry. That's why MSR gear has been taken on expeditions around the world, standing up, time and time again, to the most demanding situations imaginable. Click here for more info!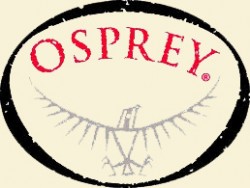 Since Osprey was founded in 1974, every single product design bearing the Osprey name has passed through the hands of owner and founder Mike Pfotenhauer, undergoing relentless scrutiny. From stitching the first lines of custom-fitted packs, to meticulously designing innovative products with intuitive features, to forging personal relationships with the sewing operators who construct the packs, Osprey has long-since ensured intensive craftsmanship on each of their products. Click here for more info!

Three decades of experience has gained Shinfuji Burner the highest recognition in the Japanese market. Soto company holds numerous patents for state-of-the-art technology. The 3-fold concept is: "safety, user-friendly and environmentally friendly." Products have passed many JIA and AGA certifications with these concepts, which are widely recognized by consumers in Japan. These products are sold in virtually all Japanese Home Improvement Stores. Soto is recognized as the leader and flagship manufacturer in the industry. Their desire is to manufacture products for the world market with state-of-the-art technology. Click here for more info!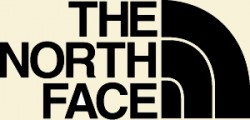 The North Face brand was established in 1966 in San Francisco, when Douglas Tompkins and Kenneth "Hap" Klopp created an equipment retail store that eventually acquired the name The North Face. This name was chosen because the north face of a mountain in the northern hemisphere is generally the most difficult face to climb. The North Face offers an excellent product mix that combines functionality and fashion for all seasons and excursions anywhere on the planet. Click here for more info!