Patagonia Goes Local At Pack & Paddle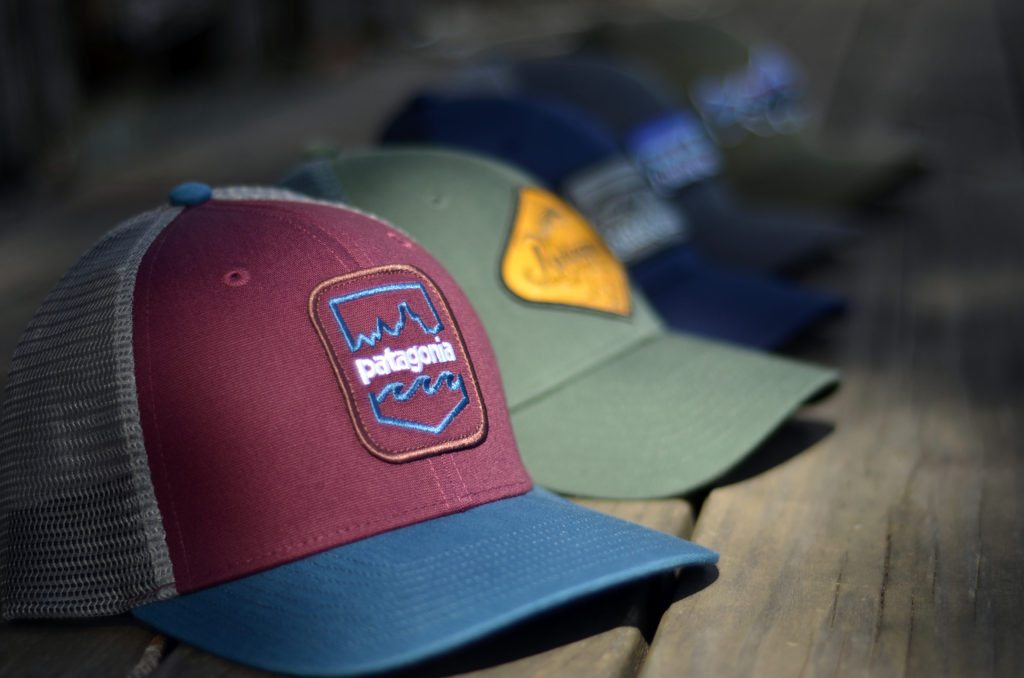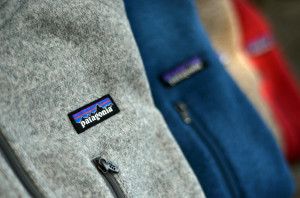 Shopping for Patagonia clothing and gear gets just a little bit better when it's at Pack & Paddle.   We are a destination shop for Patagonia clothing and gear.  Try it on!  Feel the fabric.  Pick the perfect Patagonia item.
But coming to Pack & Paddle is about more than just picking out your new hat or jacket.  Our warm and friendly atmosphere let's you escape your everyday world.  Built with reclaimed local cypress barn wood in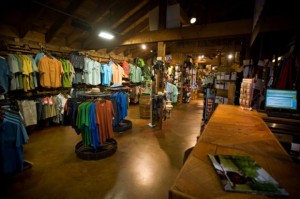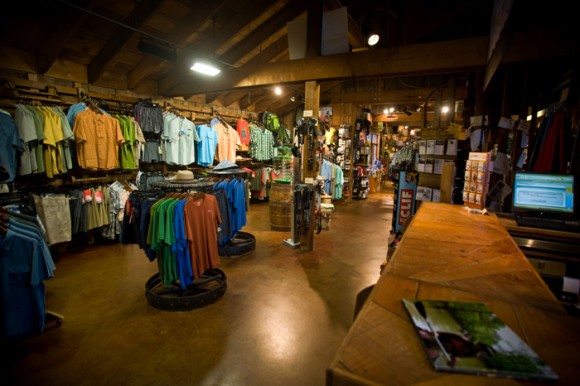 1976, the unique design of the building will make you feel like you walked out of Lafayette and straight into Colorado.
While you're here, you can find out about local paddling, kayak fishing and hiking trips.  Learn about places you can hike and paddle on your own.  Look at the latest kayaks and camping gear.   It's just fun to let yourself wander!
We invite you to support local and enjoy a one of kind shopping experience.